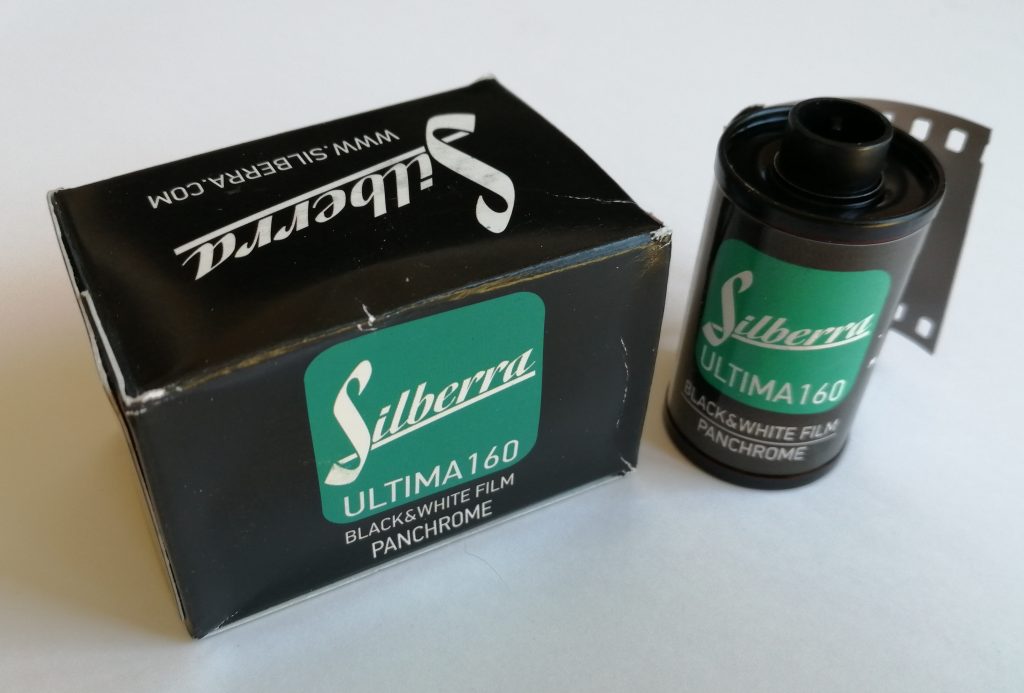 Camera – Olympus OM20
Manual Mode Sekonic Metering
XTOL Replenished Developer
Bright Sunny Day/Hot
Kenro Scanner
I shot this film on a bright sunny hot day in June 2020 using the Olympus OM20 and metered all images at 160 with a Sekonic Meter. I developed the negatives in my replenished XTOL soup for 6.5 Minutes with 5 inversions every minute at 20°.
The negative material is very thin but easily manageable. I had no problem loading the film onto my Patterson reel. The film base was very clear, although I did prewash the anti hilation dye from the film before I developed. Didn't want that getting in my XTOL.
The negatives came out looking good. To be honest I think I could have left them for another minute in the developer just to build a bit more in the highlights but overall I was impressed with the sharpness, tonal range and detail. I have yet to make prints, however, looking at the scans and especially the negatives they are going to print well with hardly any noticeable grain.