If you keep up to date on social media with all things film photography you will know that on the 1st December 2022 Ilford released an article stating that Kentmere 100 and 400 are now being rolled out in 120 Format. This is great news for Medium Format shooters that love the cosy price of other budget brands such as Rollei and Fomapan. Great because Ilford are excellent when it comes to materials and quality control.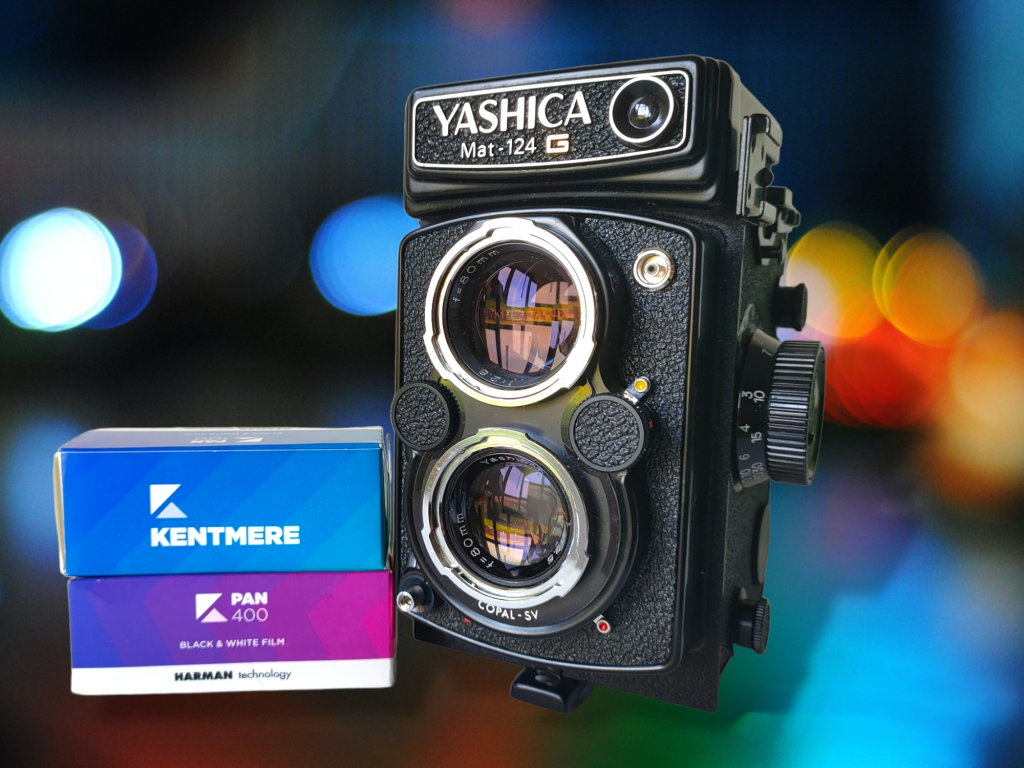 I was lucky to receive a few rolls from Ilford to show to the SFLaB Subscribers so I went out and shot the new Kentmere 100 and 400 and I must say I was impressed with the film.
Here is the video…
I'm not new to Kentmere as I have shot a lot of 35mm in the past and it doesn't shine as much as FP4 and HP5 BUT is less expensive at just £4.92 a roll and is perfect if you shoot film for fun and want to keep your film hobby affordable. Saying that, I would have no lack of confidence in this film whatsoever shooting a commissioned portrait. It does lack the superior tones and sharpness that are offered with Ilford FP4 and HP5 but then Ilford does say it has less silver content. But it doesn't shift that far.
I have half a tin of a 100ft roll of Kentmere 400 which I have not used in a while so before I shot the 120 Film I loaded the K400 35mm into a camera and took some photographs. These are digital scans of the negatives. You can see the darkroom prints in the video.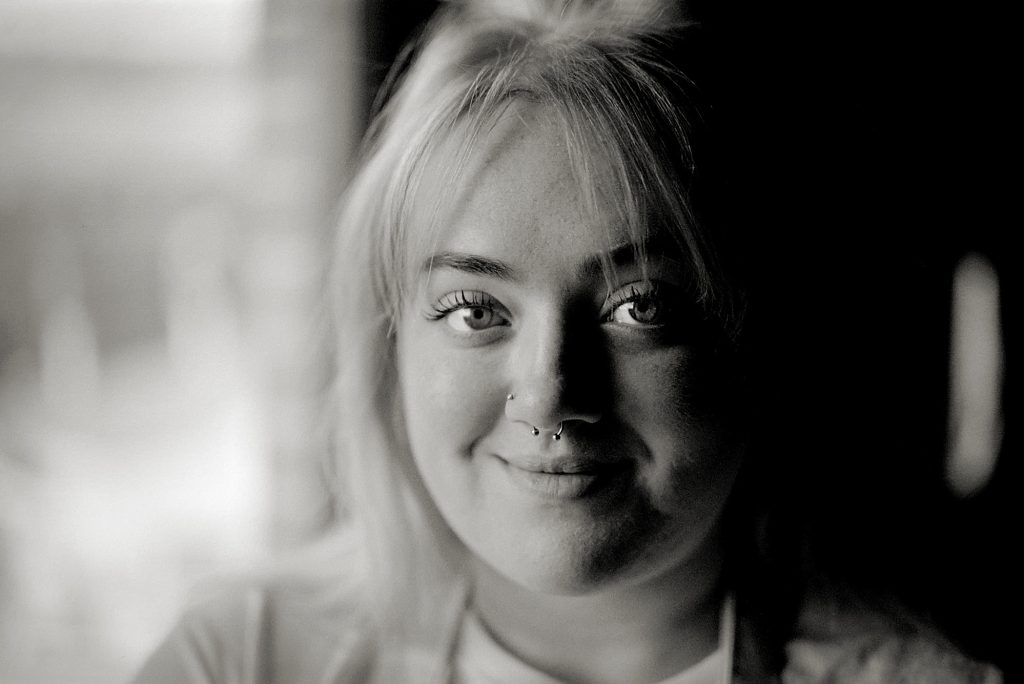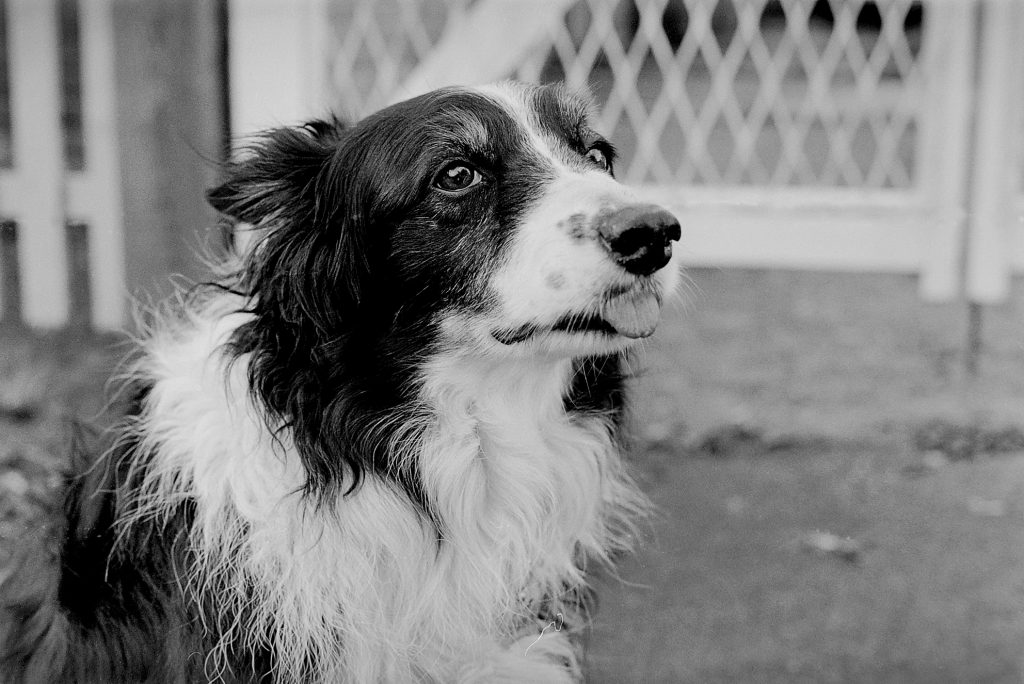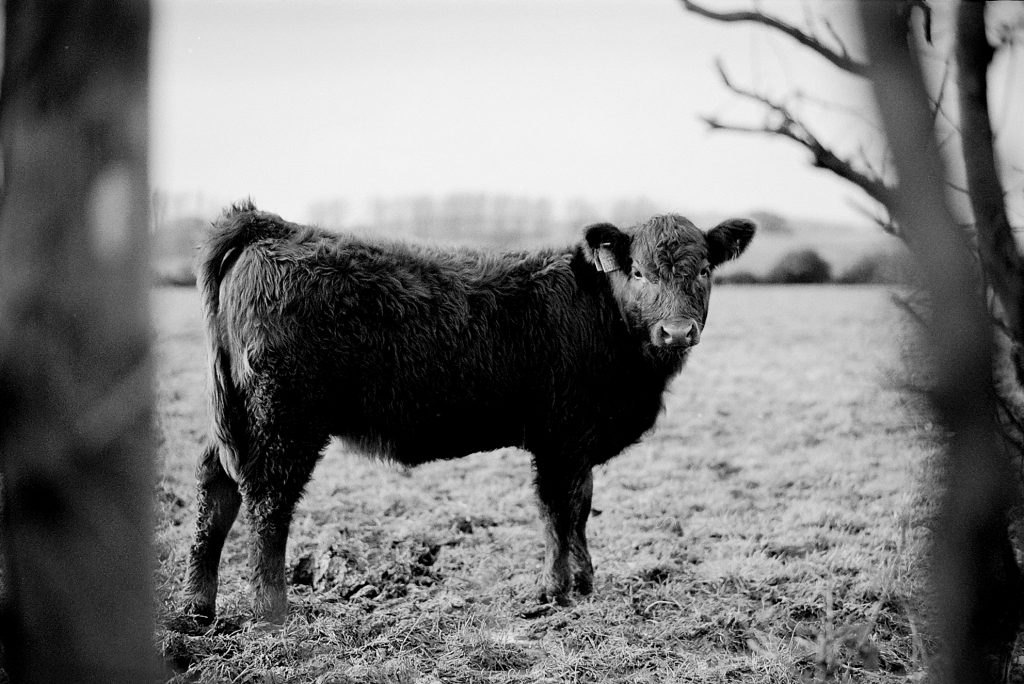 And this Cow in a field.
35mm… The grain is there on this Kentmere 400 but it's hardly any different to HP5.
I then went out with the Yashica Mat124G with both the 400 and the 100.
Kentmere 400 – Kodak D76 Stock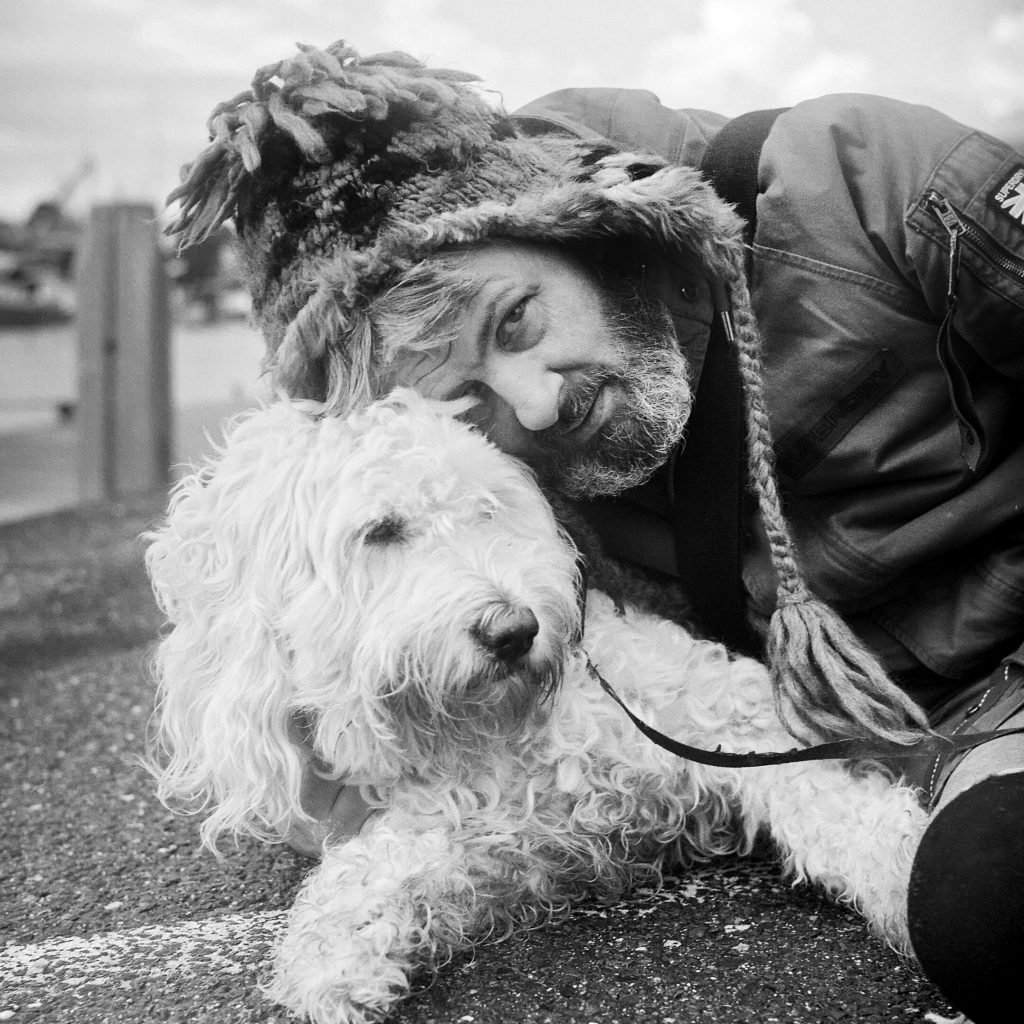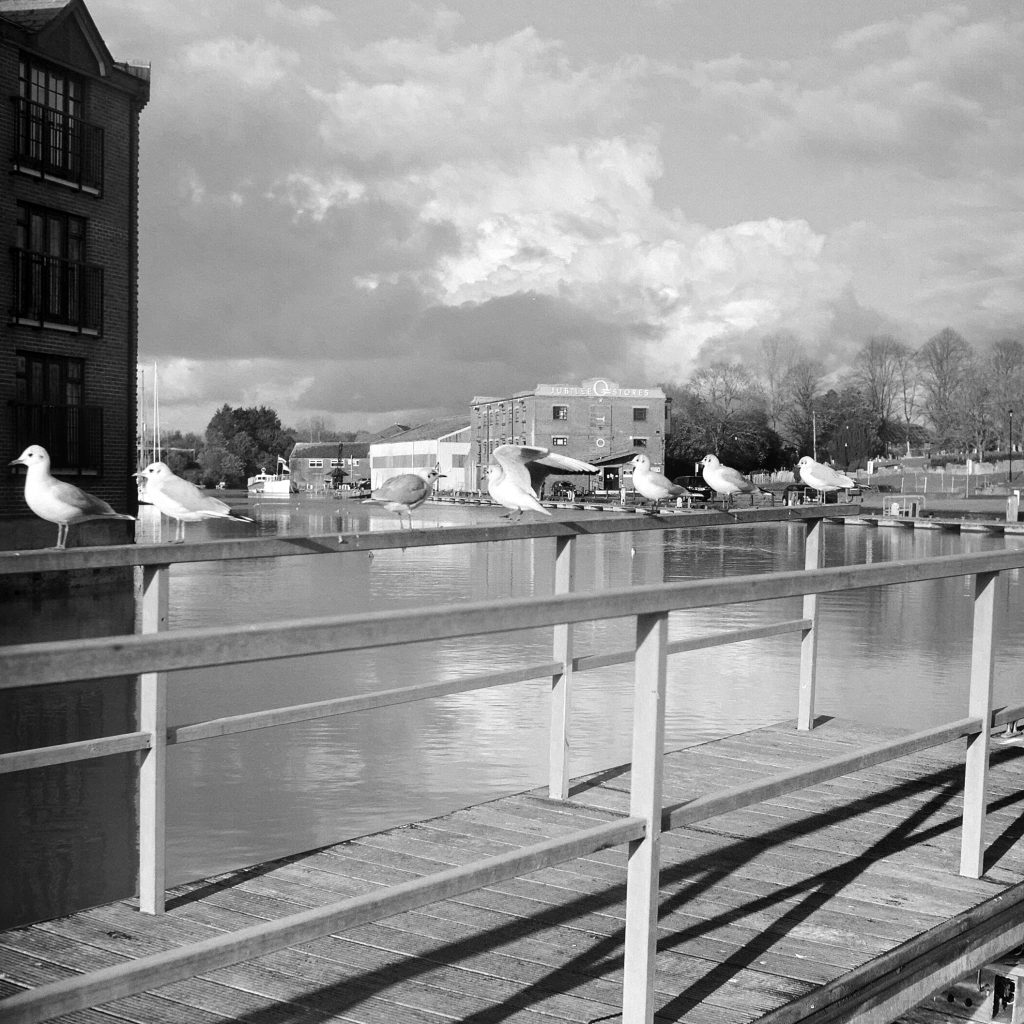 Kentmere 100 – Kodak D76 Stock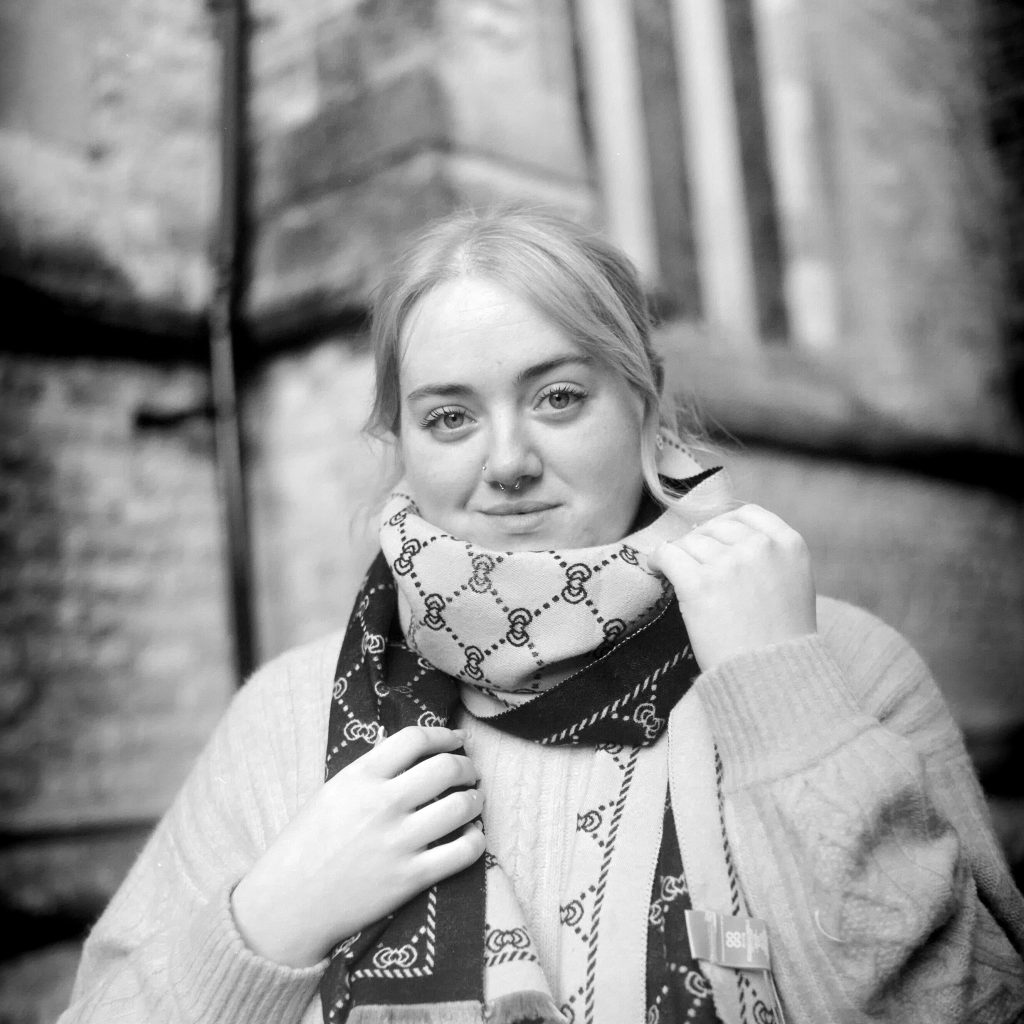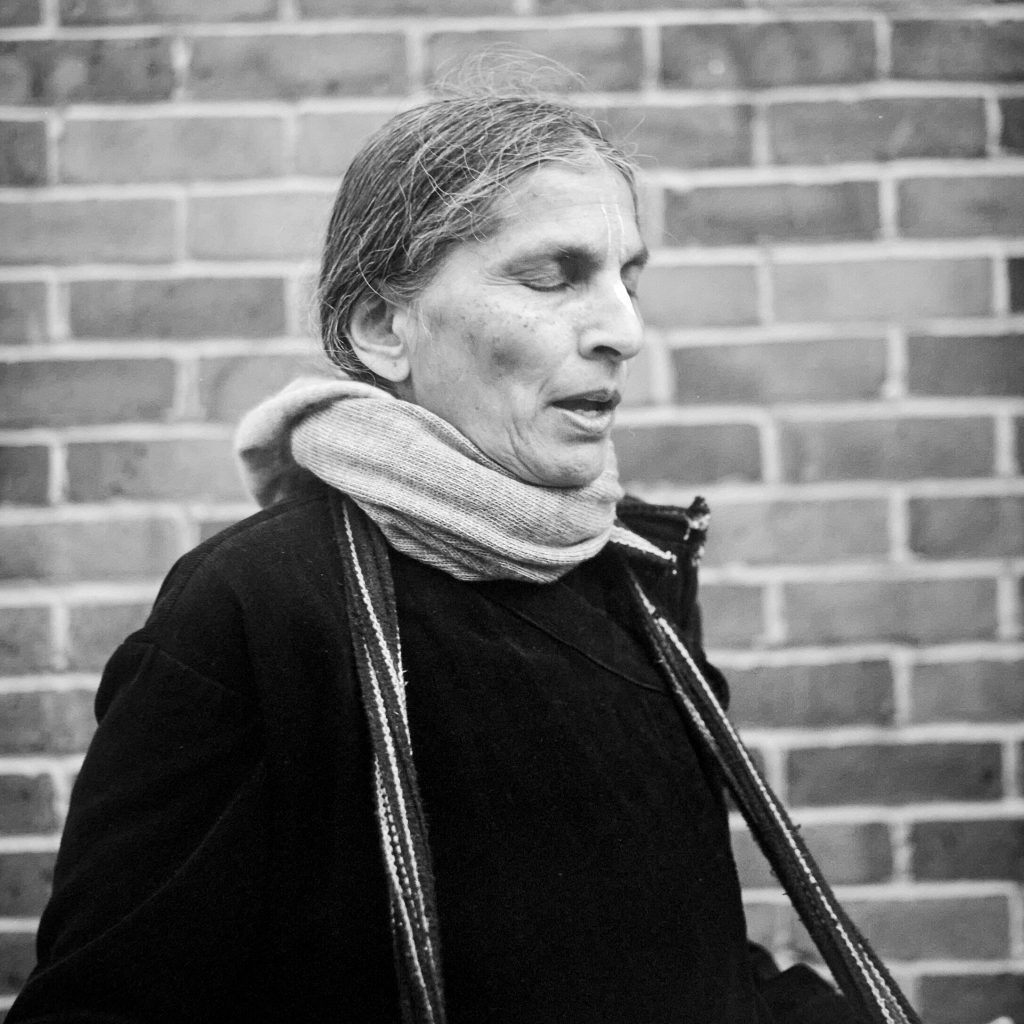 Just a couple of sample images. The 100 I was super impressed with. Under the Enlarger I struggled to find the grain. And obviously the 400 I could see the grain but it was a nice grain that you'd expect from a 400 speed traditional film. But seriously… who pixel peeps in the real world?
So well done Ilford for releasing Kentmere in 120 format. I'm sure it is going to be a favourite amongst many.