Recently a kind subscriber sent me a few rolls of JCH Street Pan Black & White 400 speed film to enjoy.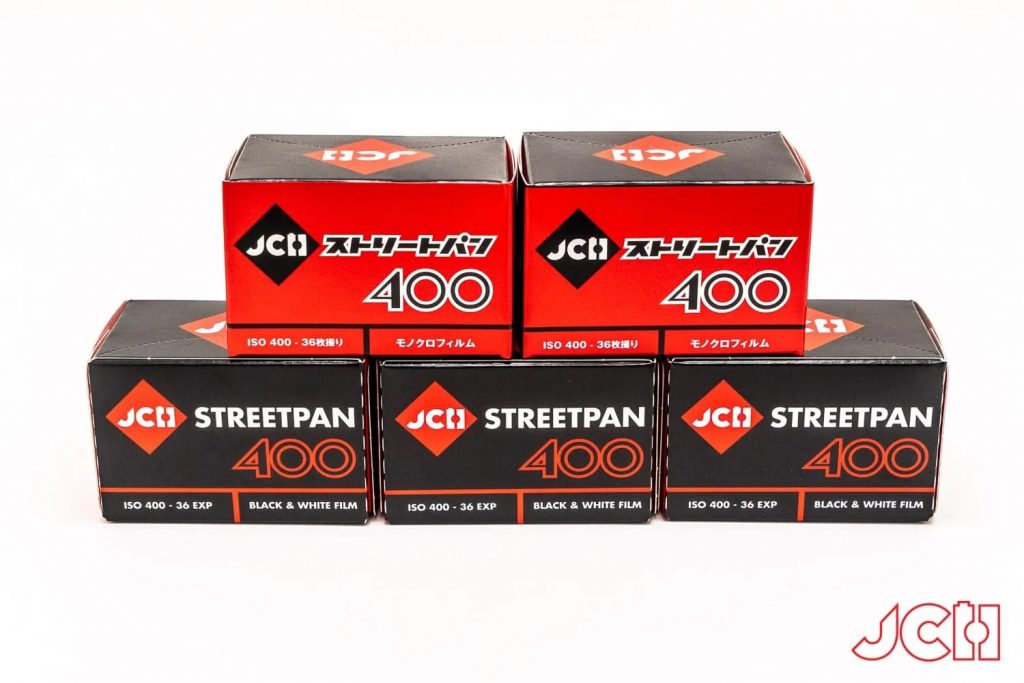 I have shot this film before but some years ago now so with this batch I decided to vlog my experience shooting the film and also share on this page the photographs I took and also my thoughts.
The film was released back in 2016 by photographer Bellamy Hunt and you can read more of the story on the JCH website.
Looking at the Big Film Database it suspects the film is Discontinued Agfa Surveillance film. These films were designed mostly for traffic surveillance. They are high speed, very fine grain films that are available in 35mm long rolls with high quality images. I'm guessing speed cameras. Whatever it is the film base has 'JCH Pan 400' etched all along so you know it's fresh stock.
I found this in the JCH Website – "The spectral sensitivity is extended in the near infrared range of the energy spectrum, colour sensitivity: panchromatic up to 750 nm. As a result, the film offers excellent penetration through haze, fog and other atmospheric conditions liable to affect the image quality. Due to the reduced scattering by the atmosphere, images are sharp and well edged.
The near IR sensitivity and the strong response to red light allow for nocturne red flash photography as well as daylight photography".
So for my experience.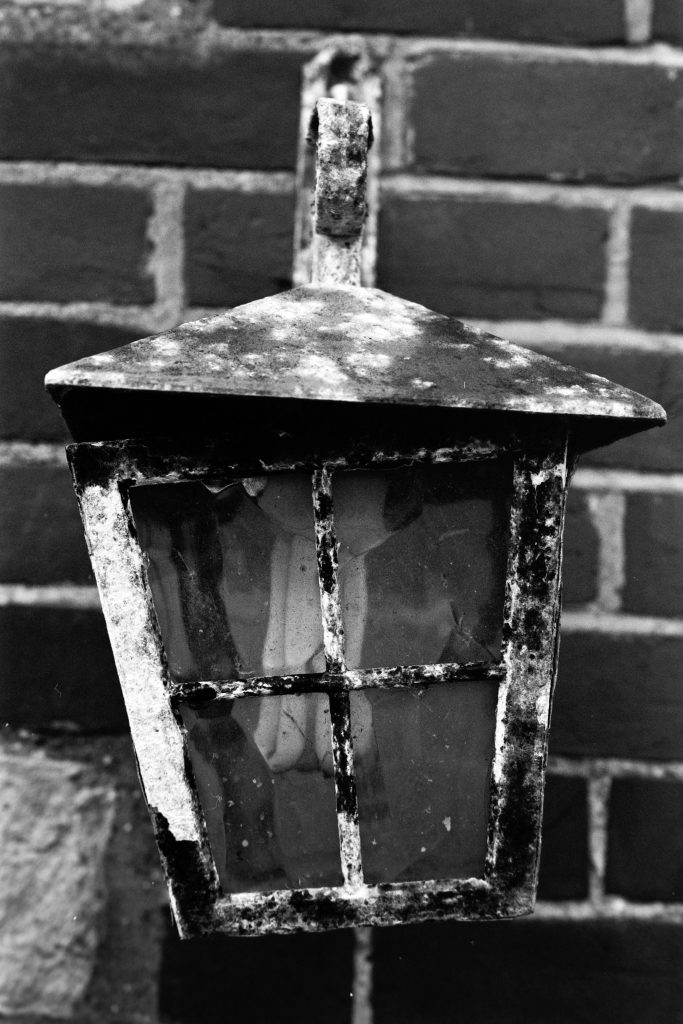 For these photographs I used a Nikon F5 in aperture priority and shot these on a light overcast day for a more even light. I developed the film in ADOX XT3 Developer and followed the MDC times of 1:1 for 17 minutes. Same as XTOL.
Wow! Deep Deep blacks and bright highlights. Yep. This film is packed with contrast and packs a punch too! Sharp and hardly any grain. Even in the darkroom under the focus finder I could see how fine the grain was on the negative.
Knowing of this films characteristics I purposely shot scenes that had dark and bright tones. I wanted my photographs to pop.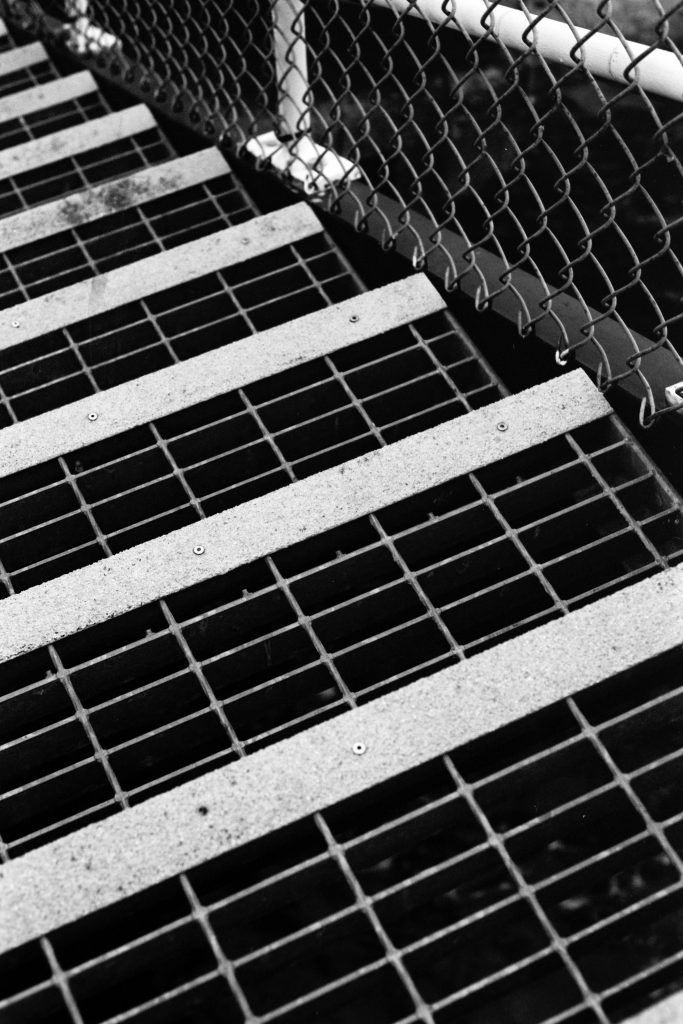 Some scenes where I purposely framed the sky and used an average metering within the F5 I soon saw for myself that this film is not great for shadows, unless you are exposing for them. You can see on this photograph.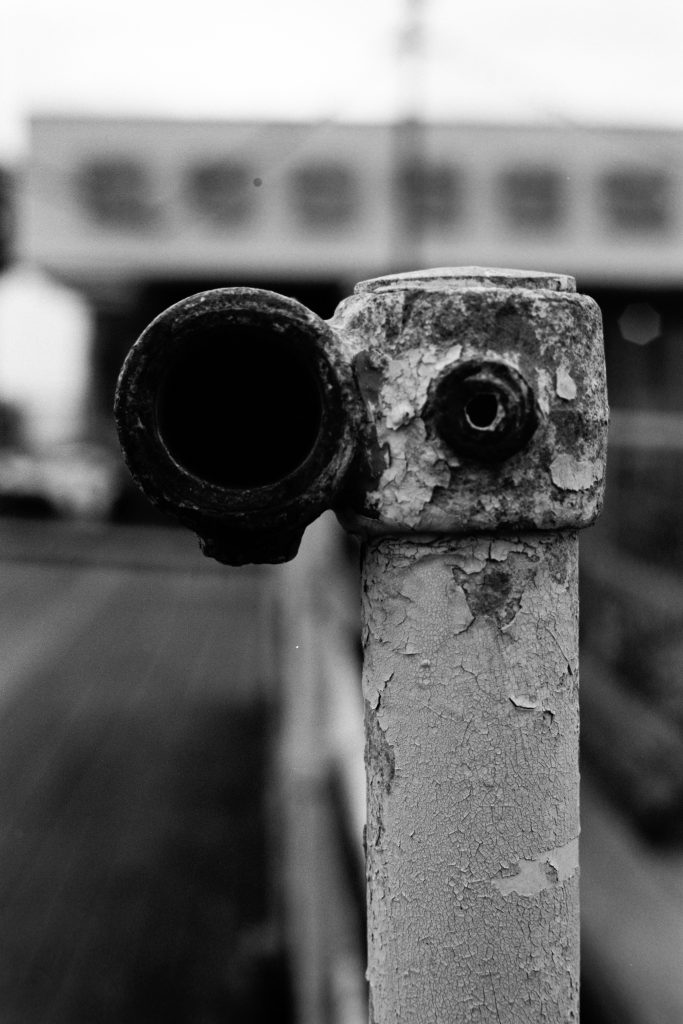 But in the right light the film reveals beautiful "inky" tones.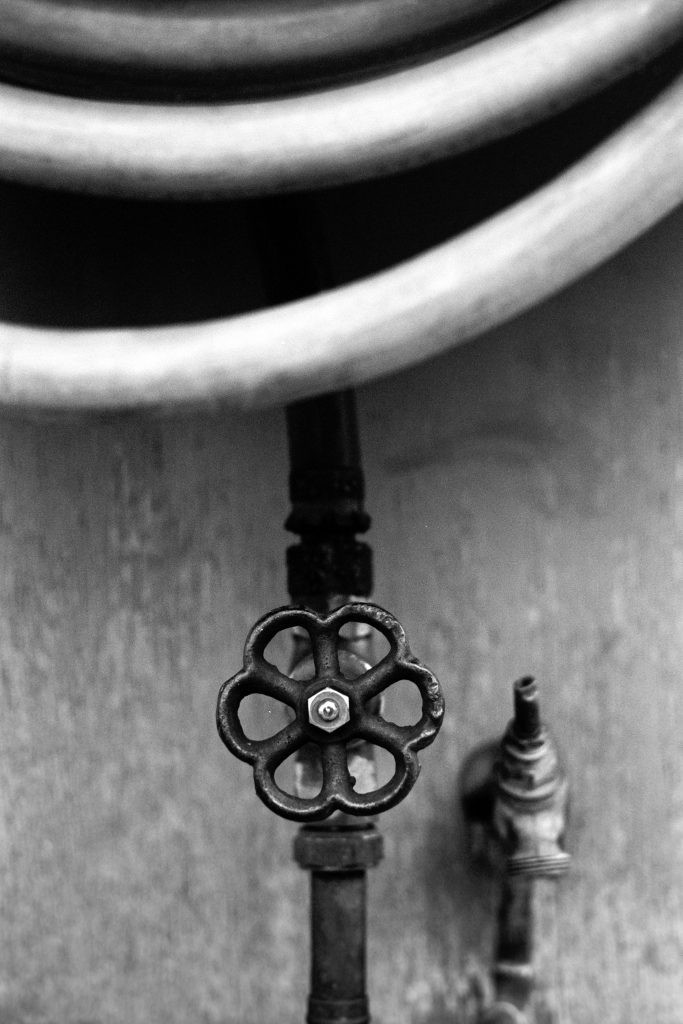 So I continued to shoot the whole roll of 36 frames around Sandown Pier and a few on the streets nearby just for my own experience going forward. Here are a few more images.
This is definitely a film you would not want to under expose! If anything over expose! And although the metering system in the Nikon F5 works incredibly well (Center weighted here), I don't think it's great for this film. In future I would be more inclined to use my handheld spot meter and meter for the shadows and experiment from there.
I think the XT3/XTOL developer worked very well for this film. I was going to use Rodinal but was worried I'd get even more crushed tones and more grain. I may try the film with Ilford ID11 and see how that looks with a combination of pulling the film to 200 just to see how it looks.
But above all this is a great film for an alternative look for many areas of photography. Personally I think this will suit my back street work more than any scapes. As for portraits, I imagine it could look nice with a similar feel as Ferrania P30 or Double X.
Cheers guys!