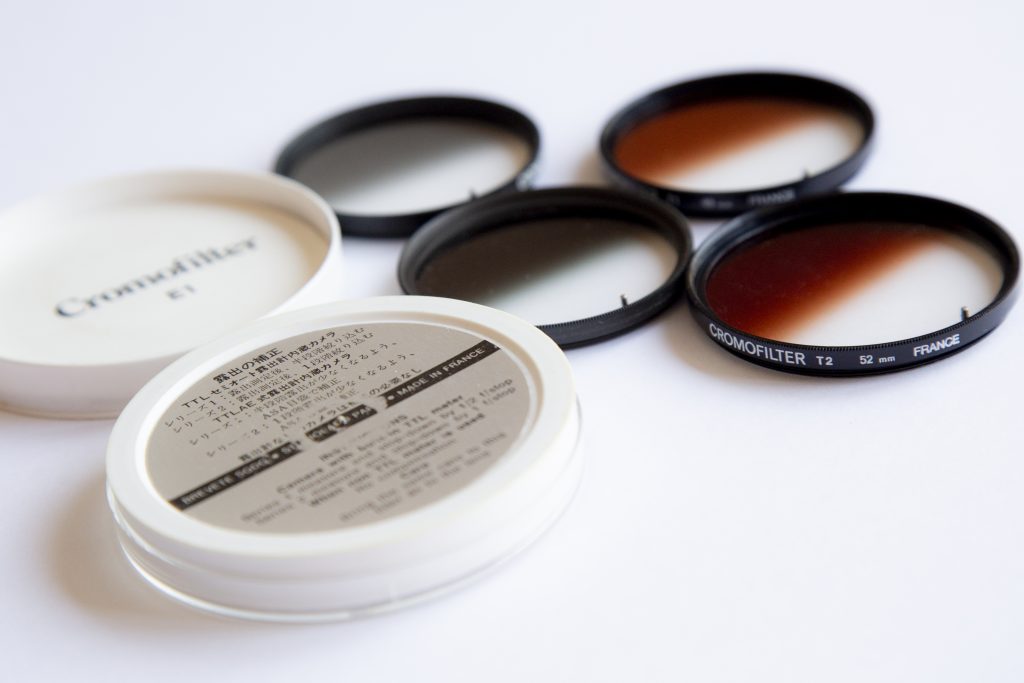 A while back I purchased a set of Cromofilters. I really did not know anything about them except they looked like circular grad filters. I'm not quite sure when these filters first hit the market but I did read that they were replaced by Cokin so I am thinking they were popular maybe in the 1970s/80s. But, so what. Who needs to know the history when I already have a set here. Let's just shoot them and see what they do.
On the back of the container there is some instructions which says –
CAMERA WITH BUILT IN TTL METER.
Series 1 Measure and Stop-Down by 1/2 Stop
Series 2 Measure and Stop-Down by 1 Stop.
And that's about it! I don't know if these are series 1 or series 2.
So instead of wasting film I decided to put the filters to test on my DSLR and see what effect they have. I set my DSLR up in the garden on a tripod and metered an average for the scene using my Sekonic Light Meter. I then used each filter I had stepping down 1 stop and then another series of images stepping down 1/2 stop. Here are my results.
(SEE THE COLOUR VERSIONS AT THE END)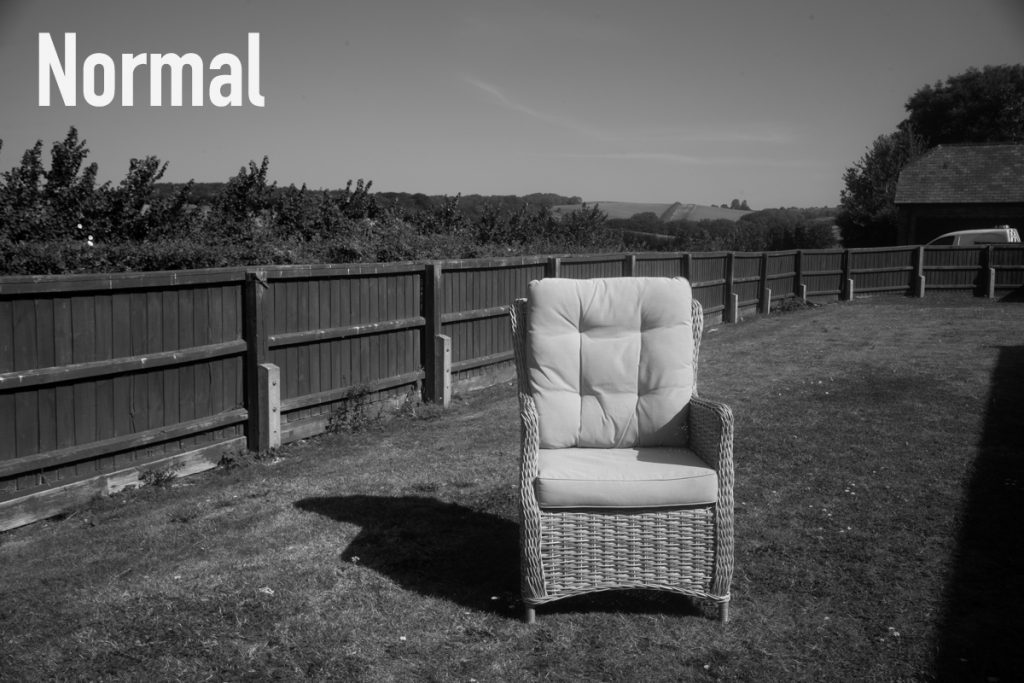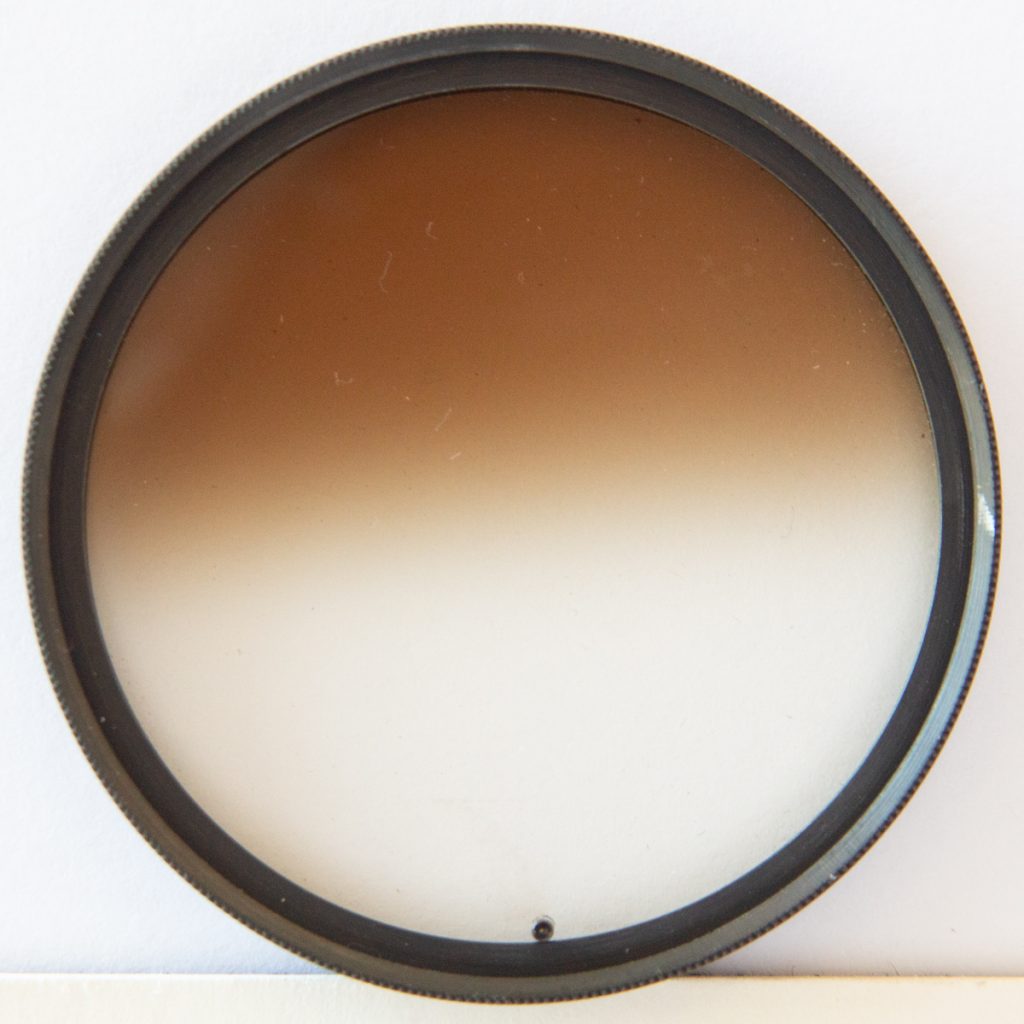 Colour Versions. Same shot format.