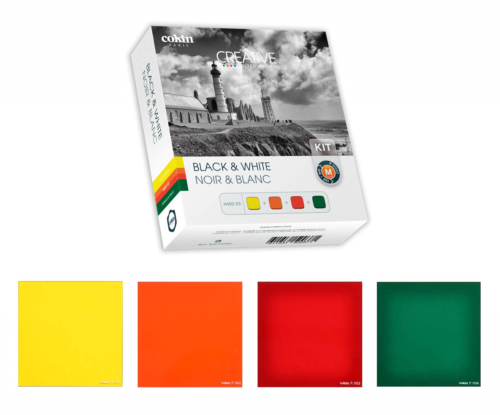 I'm not one for using filters very much. I do have the usual suspects of Red, Orange, Green and Yellow but I don't use them as much as maybe I should! Why? Well, for one, I have got so used to taking photographs without the aid of filters and, two, I don't really have a trained eye for them. Apart from Orange and Red for darkening blue Skys and popping white fluffy clouds! I can read the description of the effects until I am blue in the face but I am one of those that really do need to train myself and see from my own results.
Take this online write up for example "When photographing foliage in black and white, a green filter is used almost exclusively. It lightens green foliage, which is particularly important with dark greenleaves which can record very dark without a filter. It therefore gives a more natural, lighter feel to the photograph"
I could go into the forest with a Green Filter all day and still not really see how the filter is going to affect my negative. Unless I shot Forest Photography extensively using a Green and No Filter. Then maybe I would get a trained eye for that environment and filter use. But for most of us we say what we read and slap a green filter on for the foliage in the forest.
Same with the Yellow Filter. It is supposed to add a bit of brightness to otherwise contrasty scenes but who am I to tell the tale. I hardly use one! But I can confidently say that an Orange and Red Filter enhances Blue Skys with white cloud. I've done it and do it regularly.
So to see for myself I pulled up a colour palette online and took five photographs of it using my DSLR. One without a filter and four more using each filter I have. I did this just to study the various colours and black and white tones.
The real test of course is outside with various films but for now this gives me a clearer idea of what the filters are doing.
The middle image is NO FILTER.
Another comparison I did was overlooking this field.