(LATEST TEST UPDATE AT BOTTOM OF POST)
I developed a roll of Rollei Retro 400s and found some strange goings on that I have never seen before in all the years I've been developing my own films. Before I show the images I will explain the process.
When I loaded the film onto the reel, the reel was still slightly wet from the previous wash. I've loaded onto wet reels before in the past without any problems.
I had clean hands, as I had just finished washing the previous film.
I used my XTOL replenished stock, which other than slightly dirty looking has no floating bits.
During development I did 5 inversions every minute and gave the tank a tap as normal.
Here are the images in order they were taken.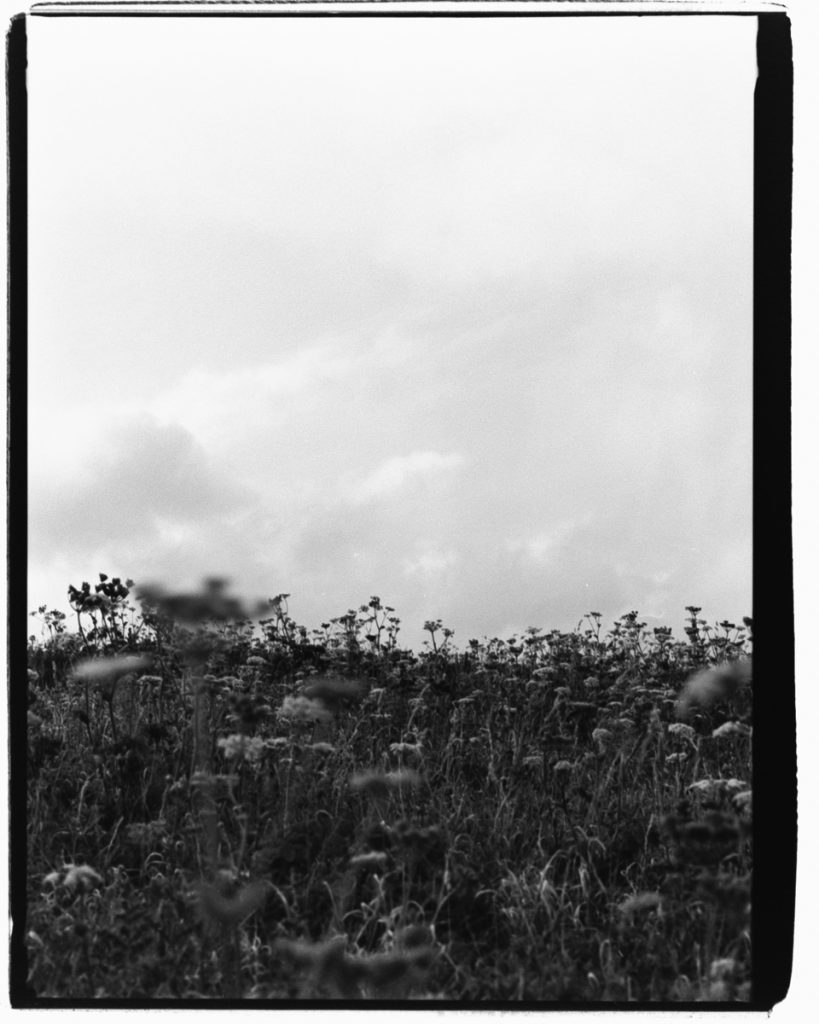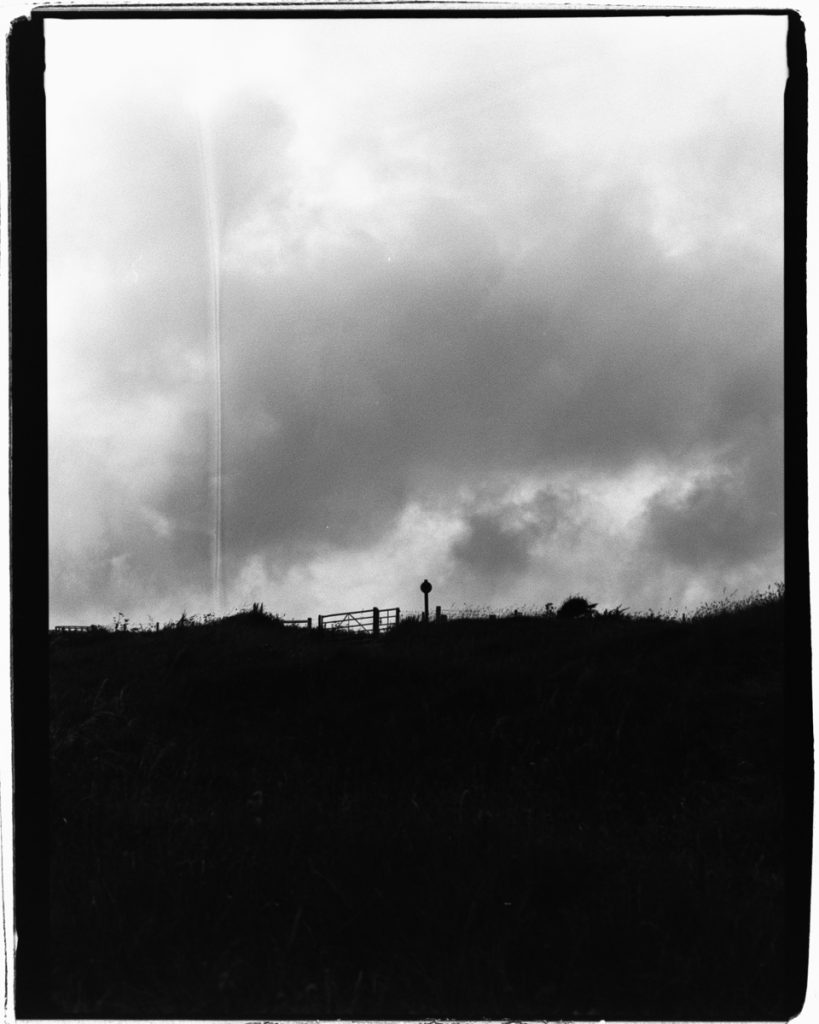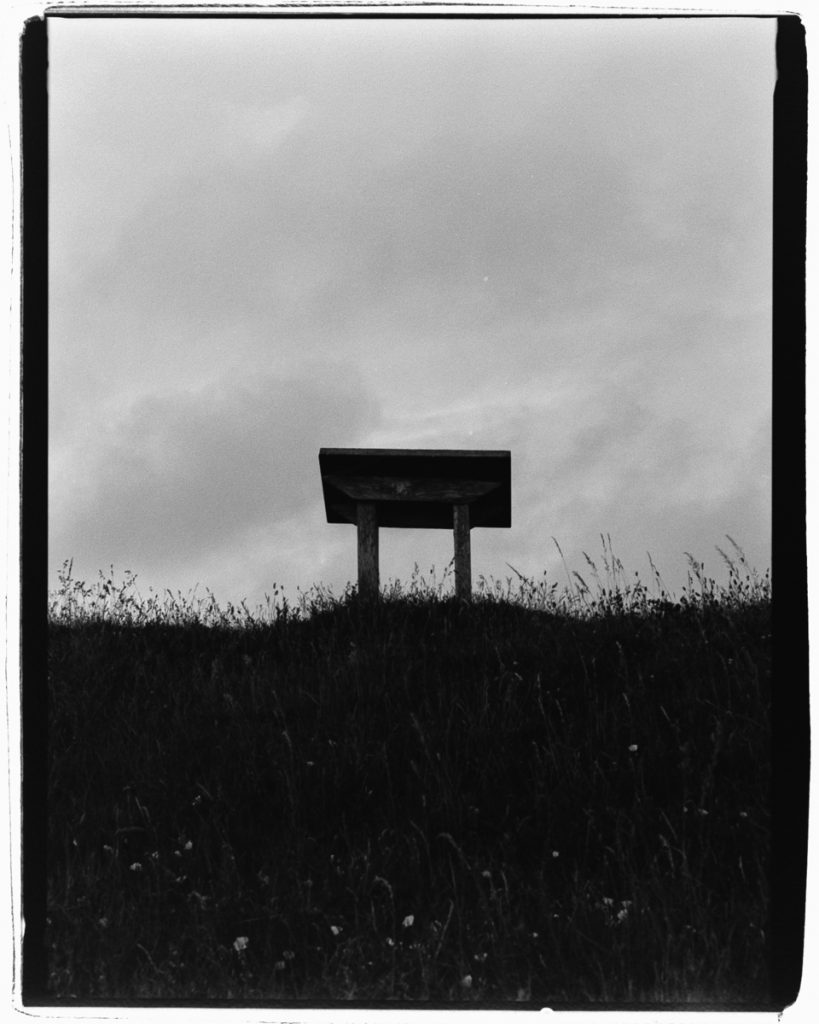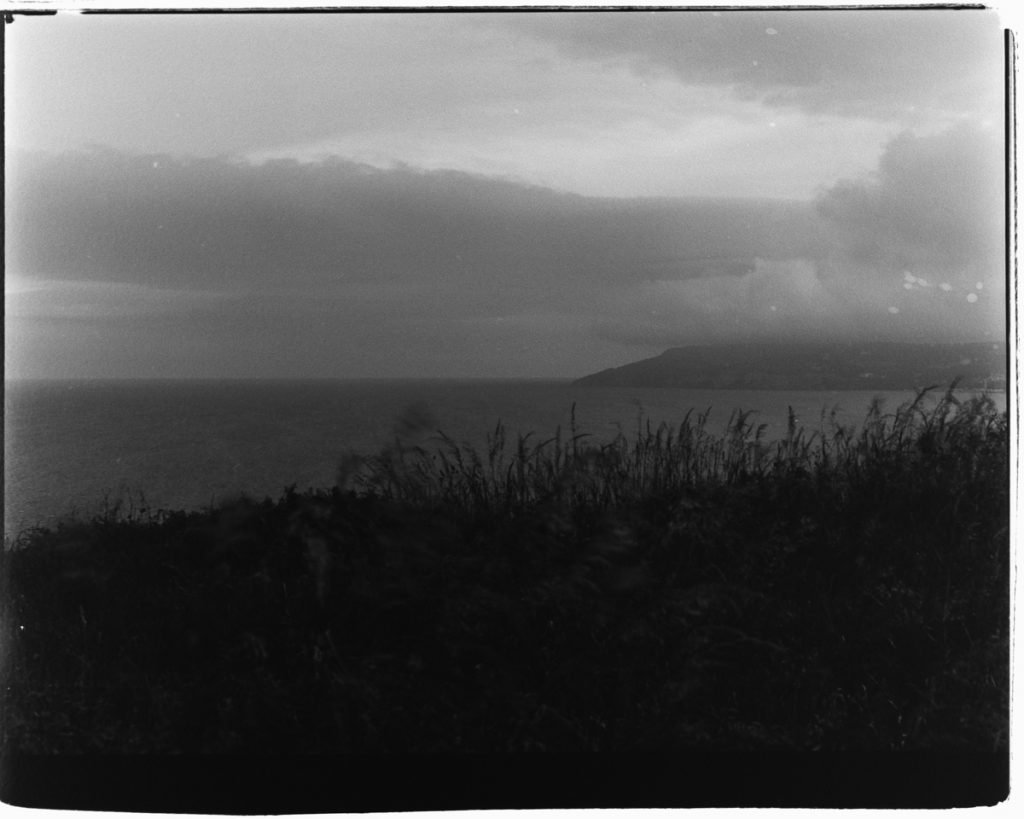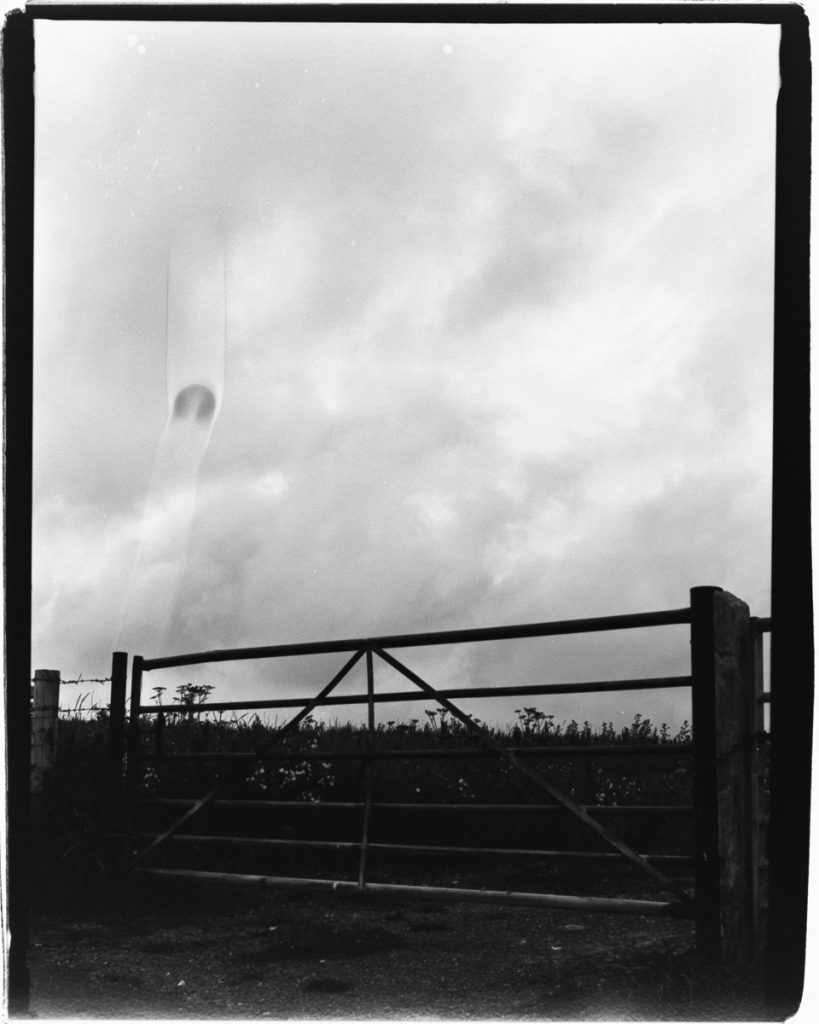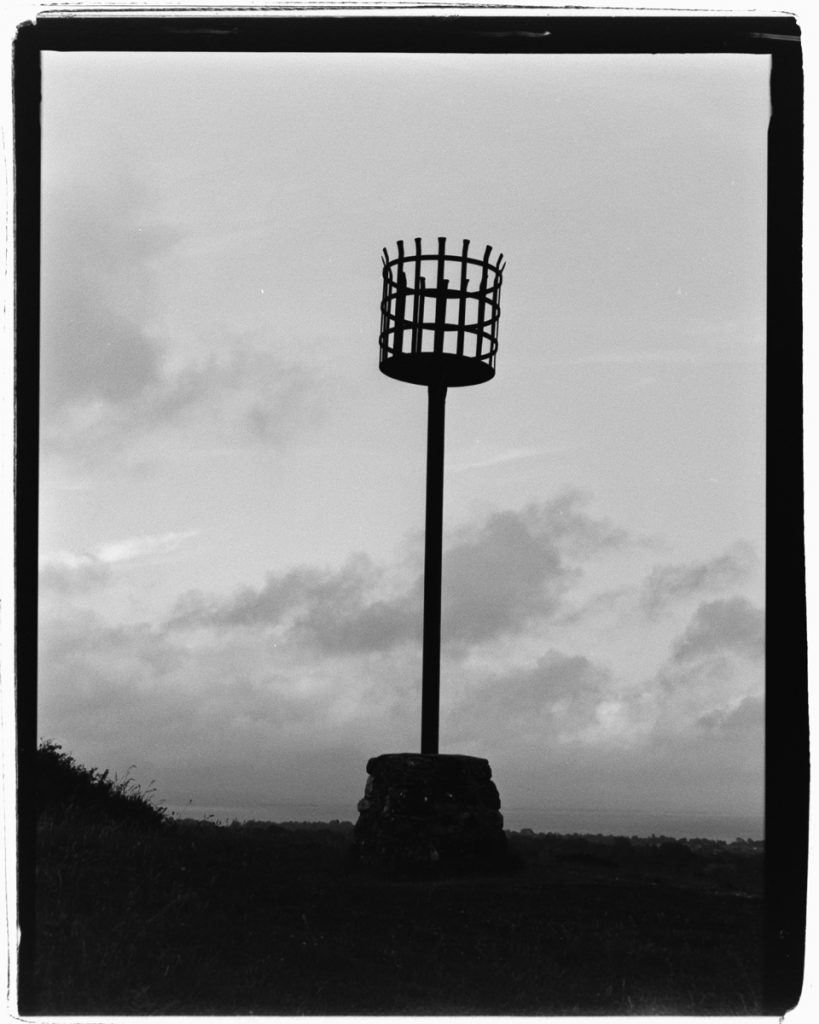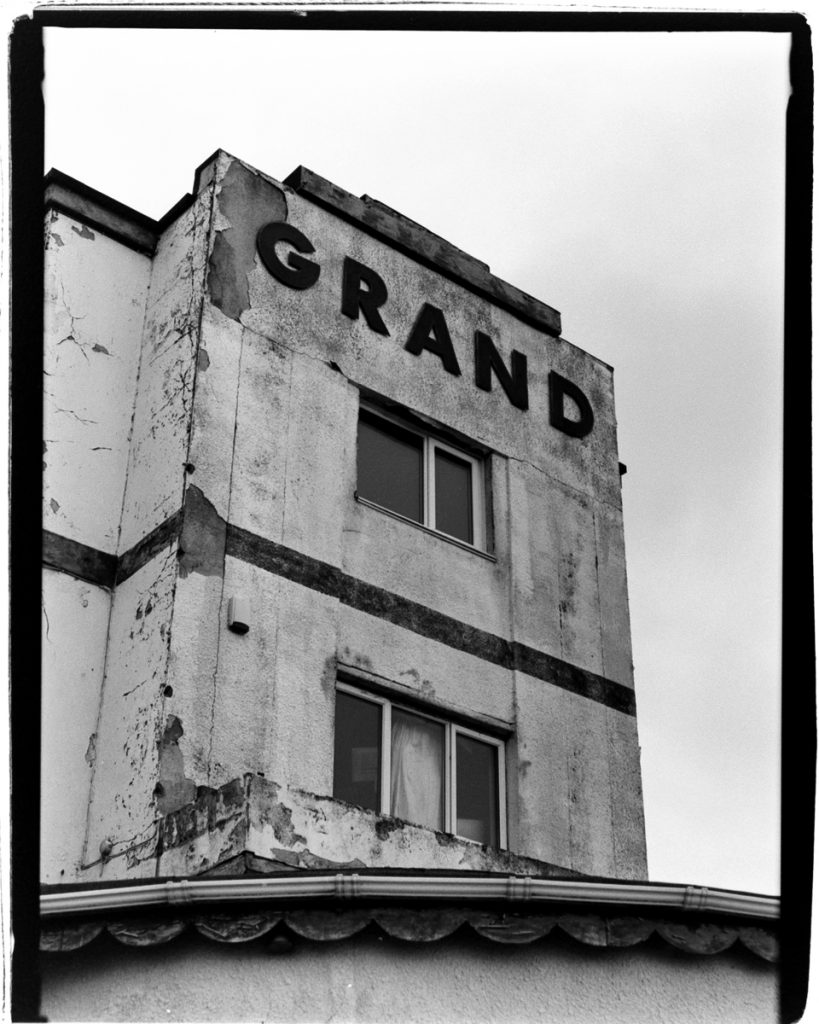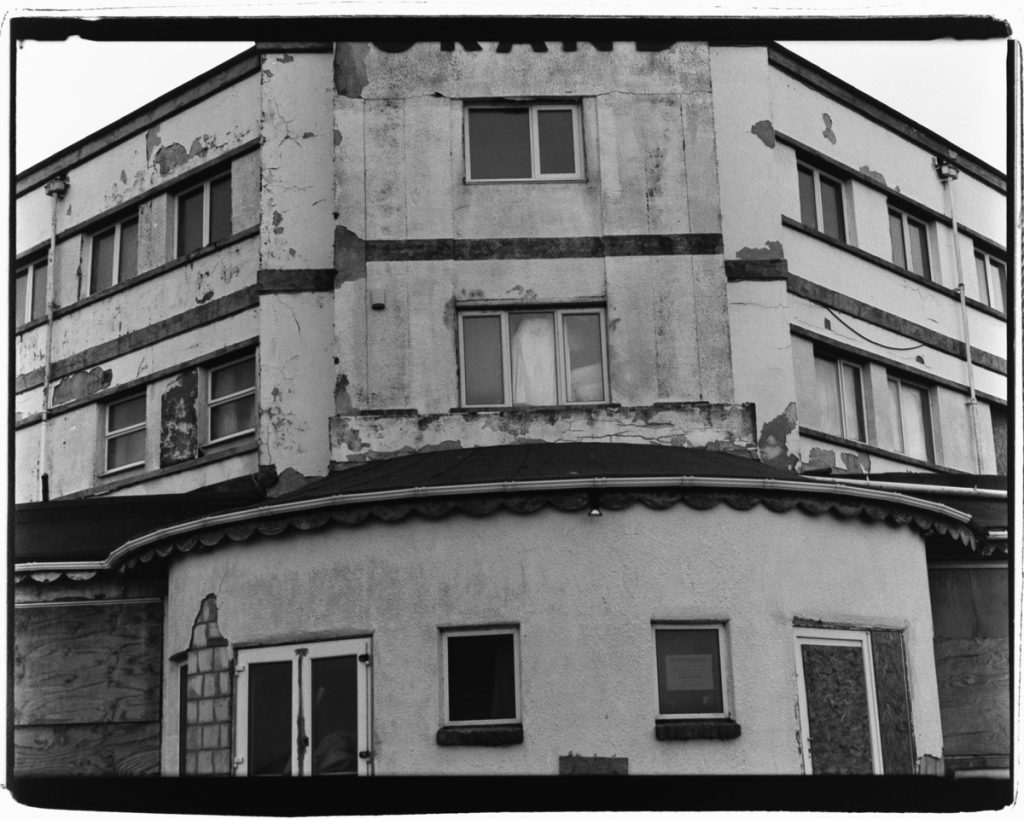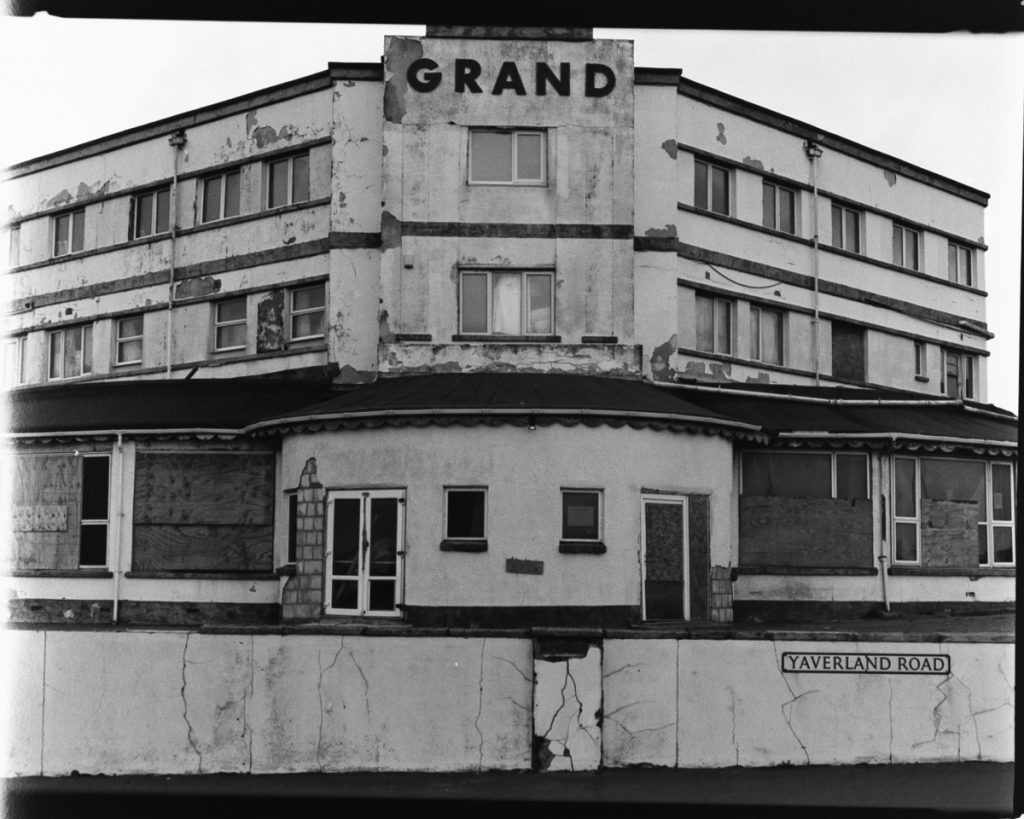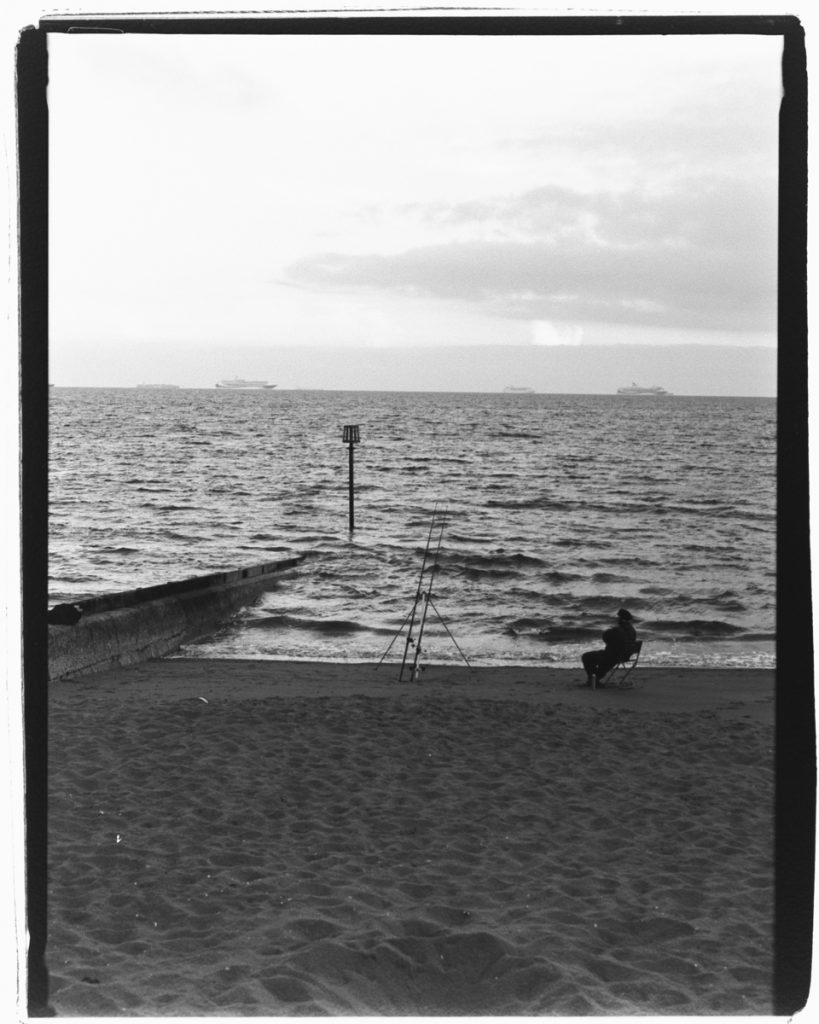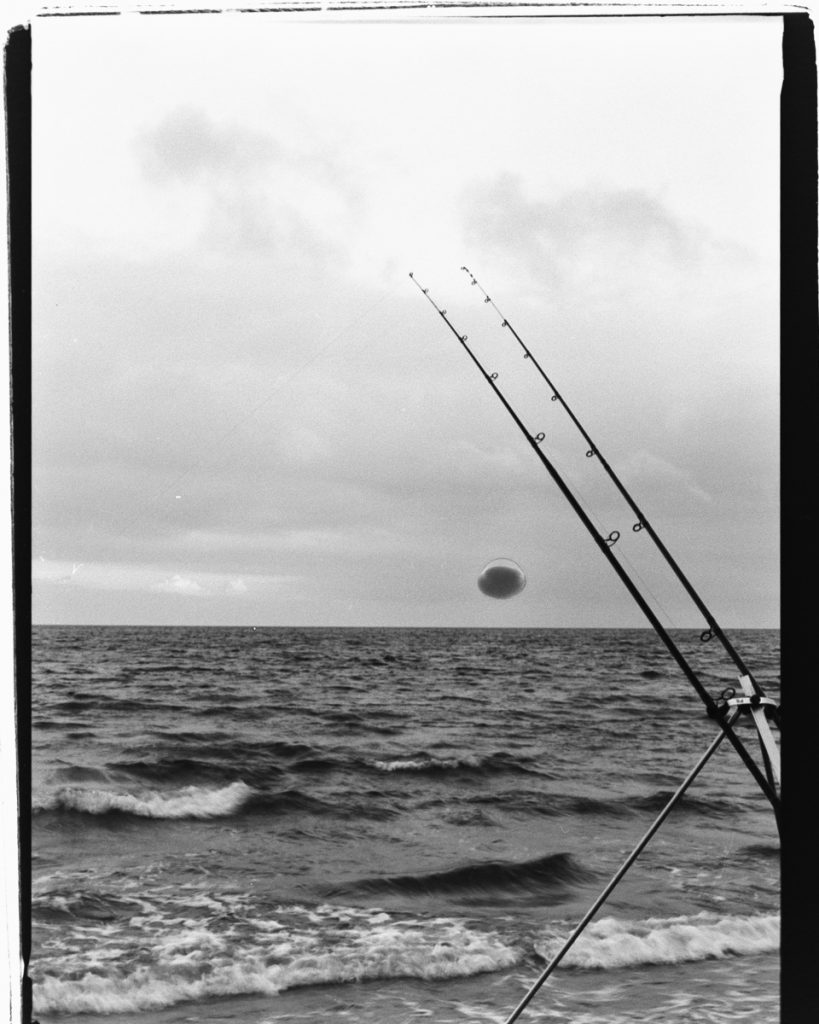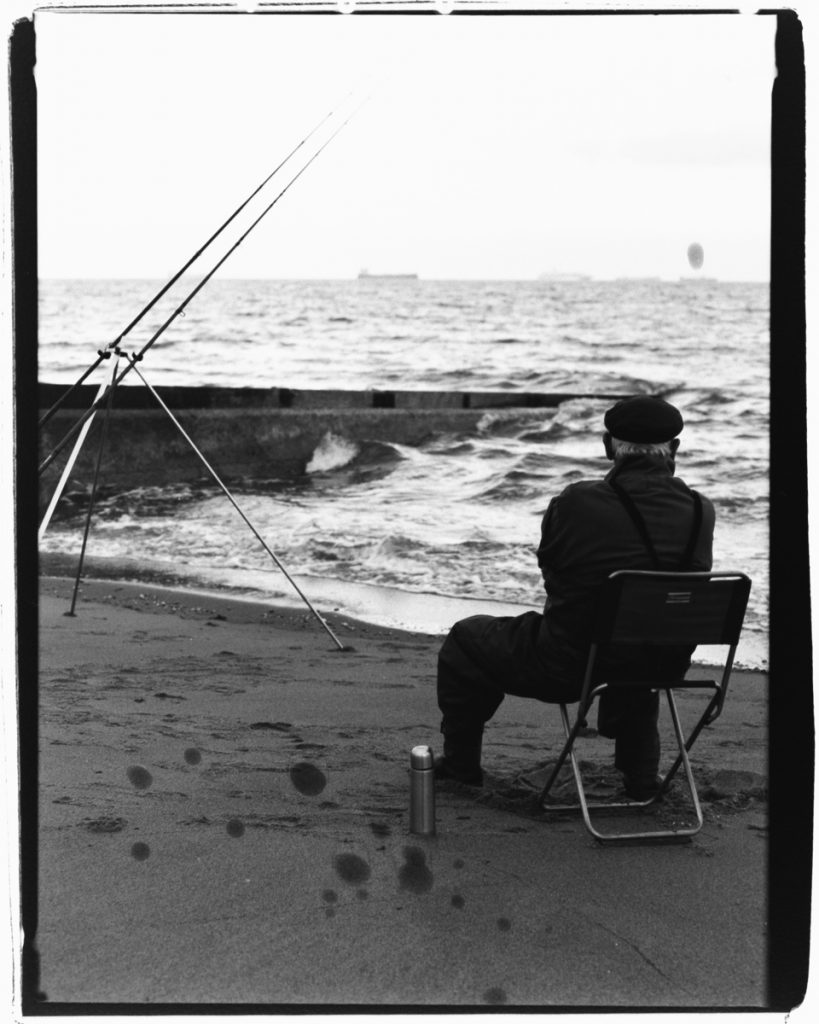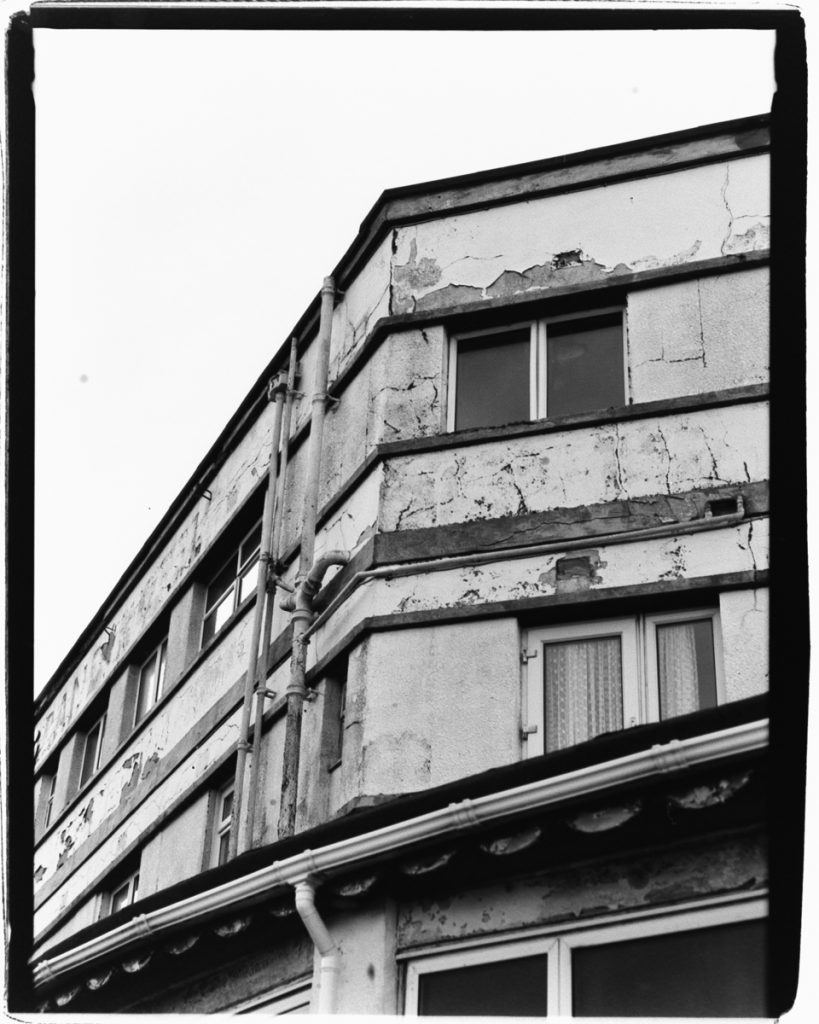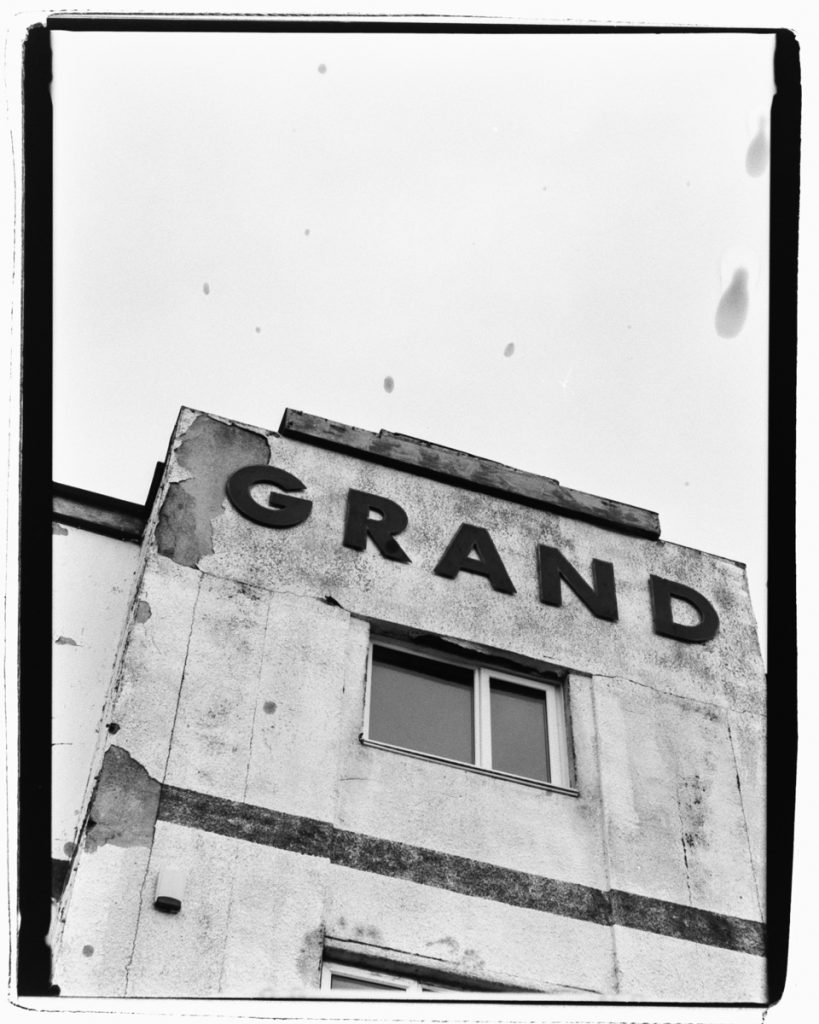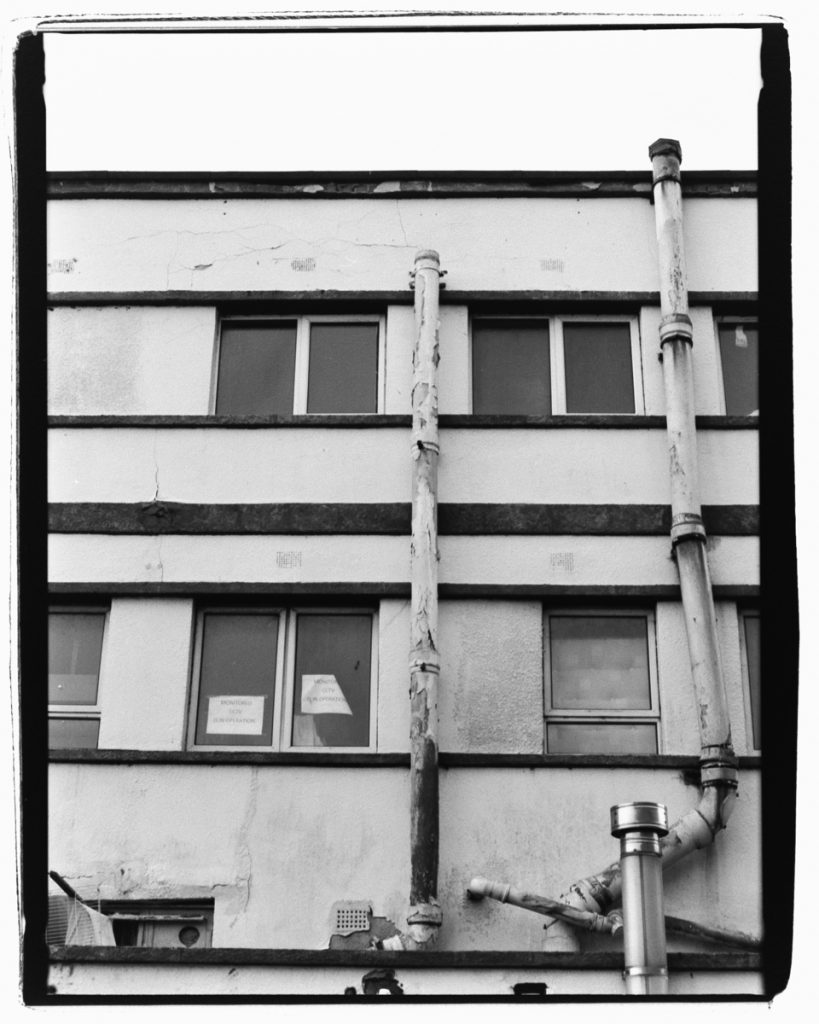 So I can't figure this out. Any ideas?
UPDATE
I decided to do further tests to see if I can replicate the issue but on 35mm instead. I figured that when I washed the film that I was developing before I added two drops of washing up liquid for a rinse aid. I do this sometimes. I then hung the film to dry but forgot to rinse the reel and loaded the above film onto it wet and proceeded to develop.
So I replicated this using 7 frames of 35mm film. I loaded the film onto the reel which still was wet and had residue on from the washing up liquid.
After developing and washing I found one frame with a mark. Not as dark as the others but still an unwanted mark.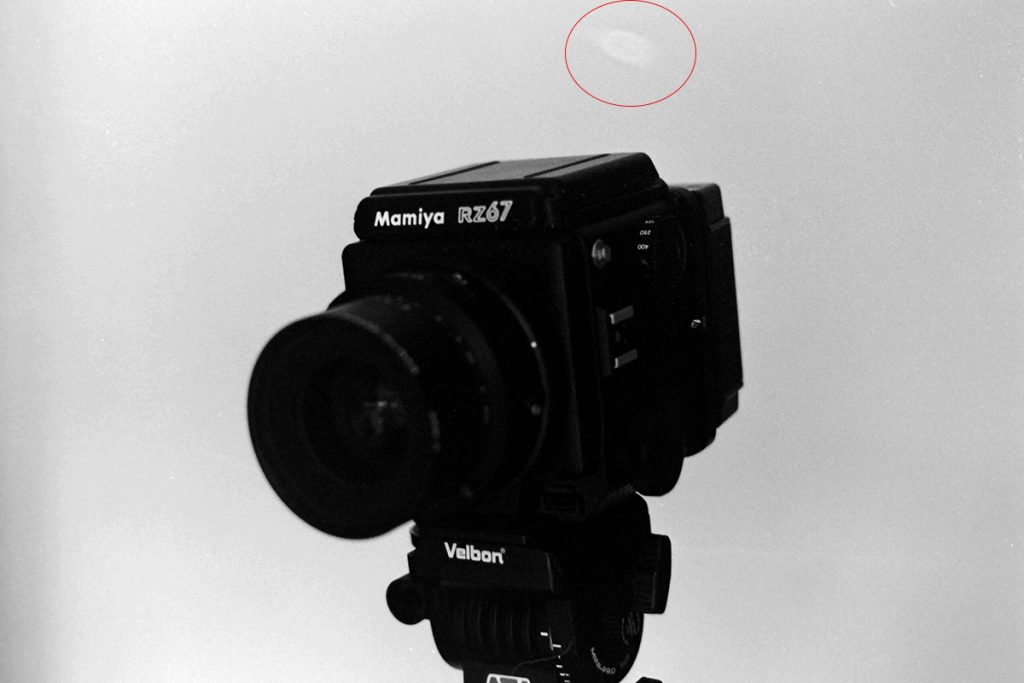 I then proceeded to shoot this scene in strips of 7 and develop separately making sure this time my reel and tank were totally rinsed and clean, however, still loading with a wet reel. These negatives came out with no spots at all.
So I can only assume all my problems were caused by not washing the rinse aid from my reel before loading a new film thus causing soap bubbles in the tank whilst developing. It's only a theory and time will tell if I ever see the same again.