I recently made a video on what happens if you freeze film and then shoot that film without any warming time. I set up a simple scene using my Zeiss Ikon, took the film, Silberra 160, from the freezer, loaded it into the camera and immediately took my photographs.
When I took the film from the freezer other than it being very cold I did not notice it to be hard or brittle. Although Silberra film is very thin and flimsy. I wasn't sure if during the shoot the film would collect some kind of condensation so I was taking a risk loading it straight into my camera! I took a few shots, see below, and then took the camera and film into the darkroom where I cut the shots from the camera and loaded them into a developing tank. I allowed the film to come back to room temp for about an hour before developing.
After developing the negatives looked normal and the scans normal still. Here are the scenes. Lovely contrast! A bit blown in the highlights. Yet no special whacky effects that I expected.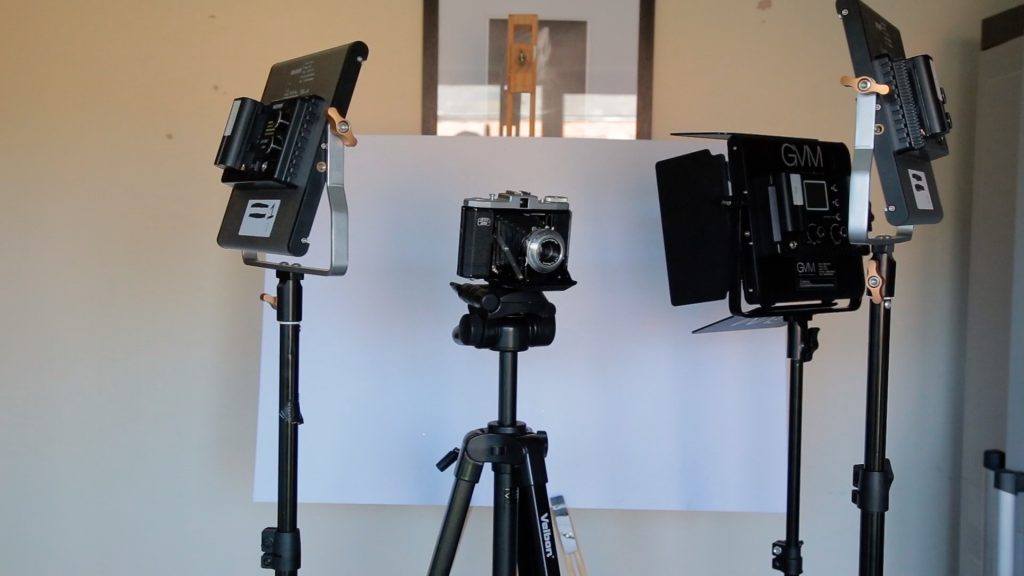 It would not be fair to end it there so I went back to the film, which was now at room temp and loaded it into the camera and set the scene up again. It wasn't exactly the same as I used the light panels after the first shoot for another project but I tried to set the scene up exactly the same. Here are the second shoot scans.
These negs appeared more normal. The highlights were not as blown as the frozen film scans. At first I thought maybe I did not have the lights as powerful s the first shoot but I am pretty sure I did.
From the comments on the YouTube video a few people suggested that the frozen film would be a slower speed than normal, which would make sense for the "over exposed look". Still, it was an interesting play.
I have no final conclusion other than I did not get any crazy results or interesting looks. And no condensation was found in the camera or on the film itself.
As for condensation… I'm thinking that if I do ever freeze film and allow the film to warm down would condensation not sit on the film and dry?
Thanks for reading!