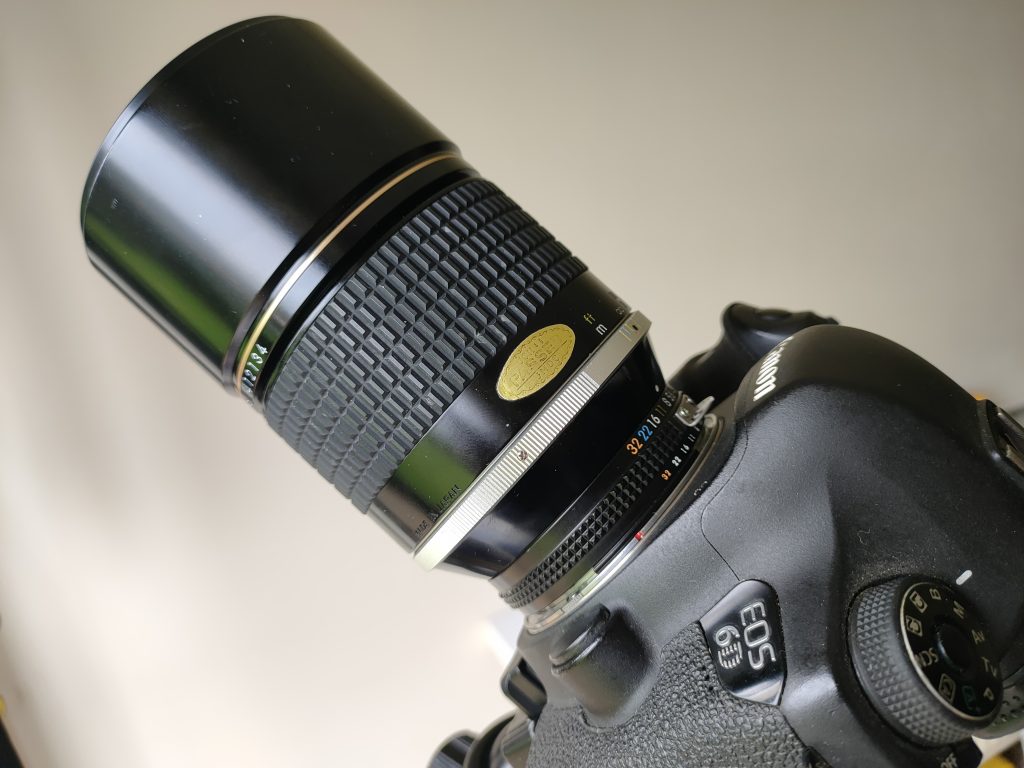 This is the Nikon 180mm F2.8 AIS ED F2.8 Lens from the 80s I recently got and I wanted to do a quick test using my DSLR to find its sweet aperture spot! Here I am looking at sharpness and Chromatic Aberrations. I went through all the apertures on a simple scene near window light.
Watch the Video!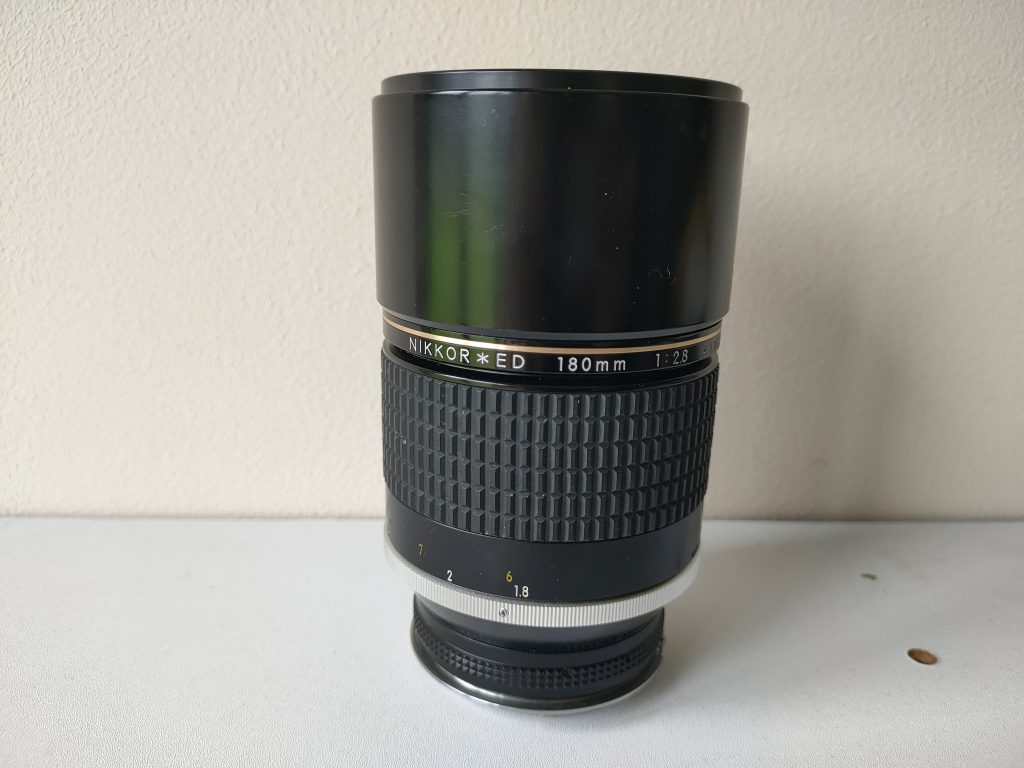 Full Frame (My focus spot was the 28mm lettering on the lens)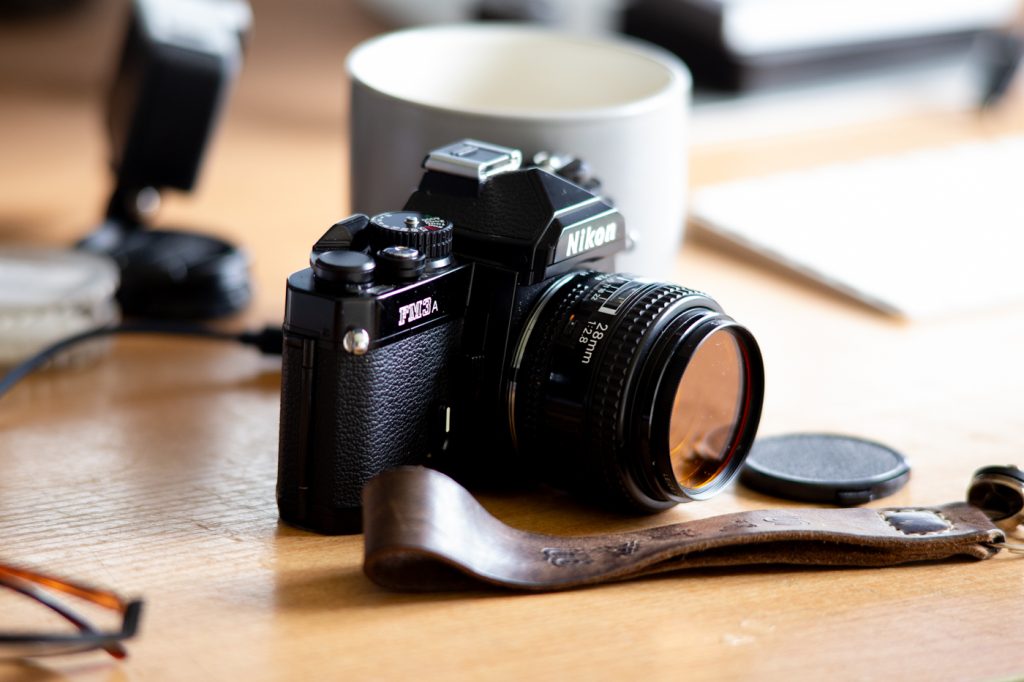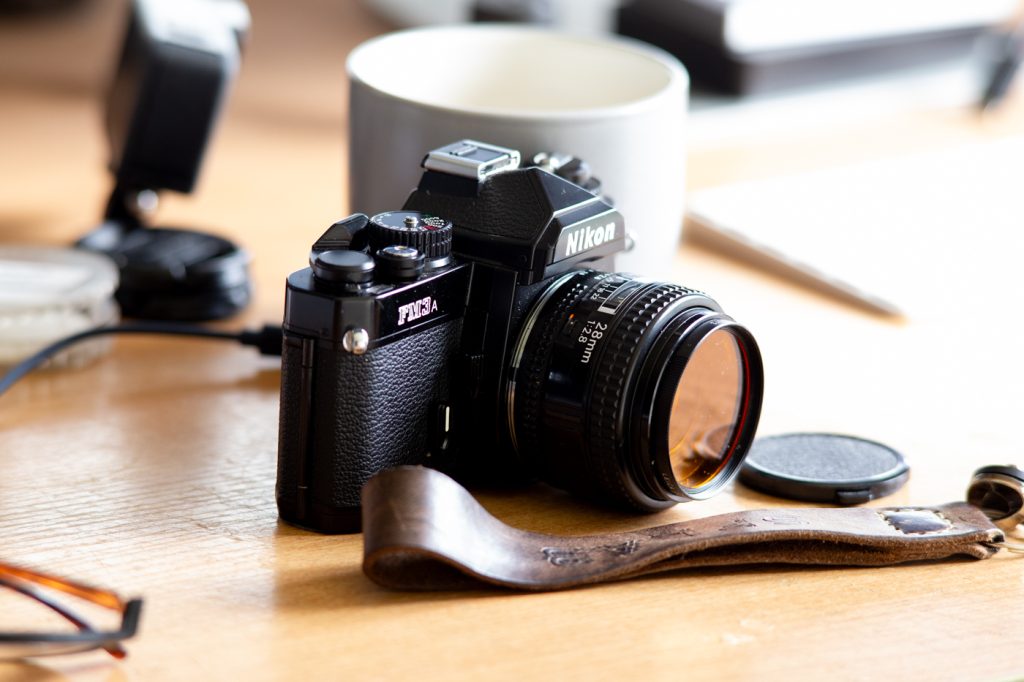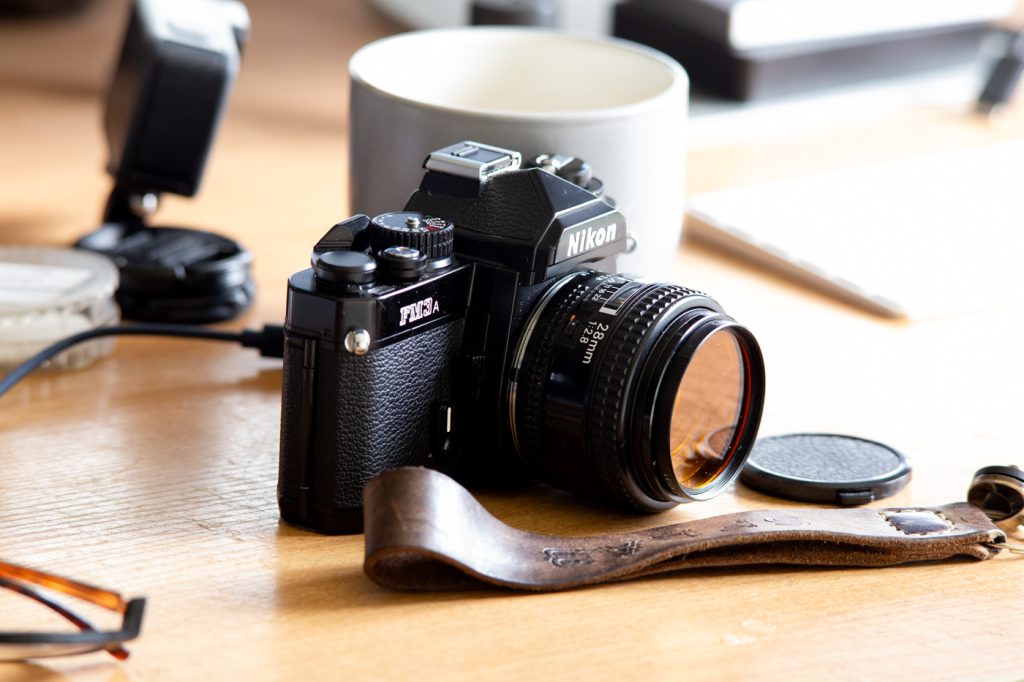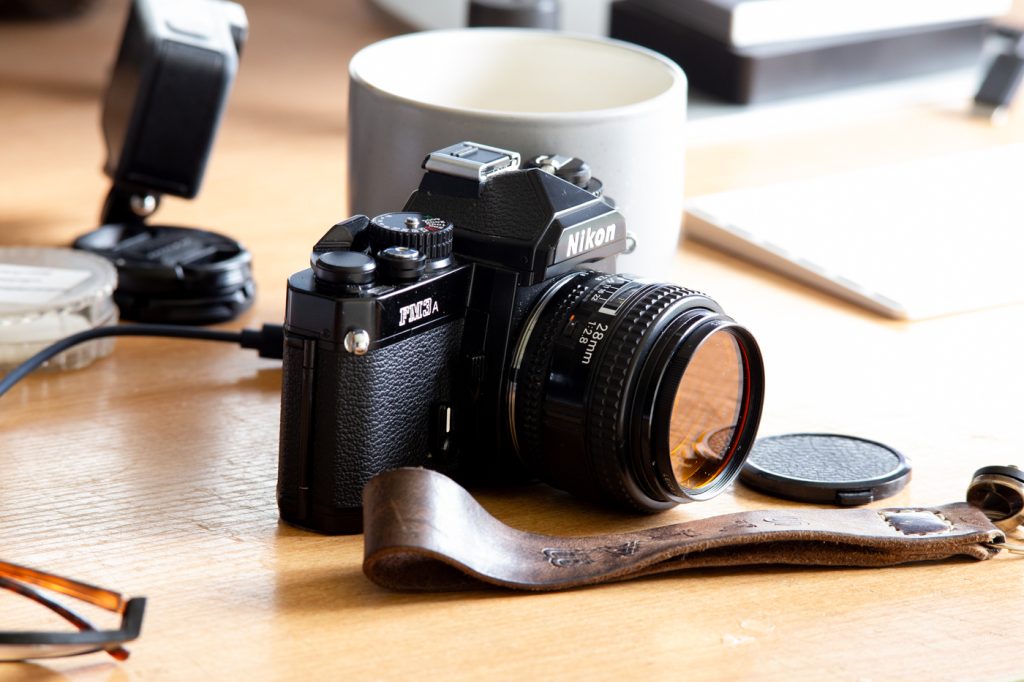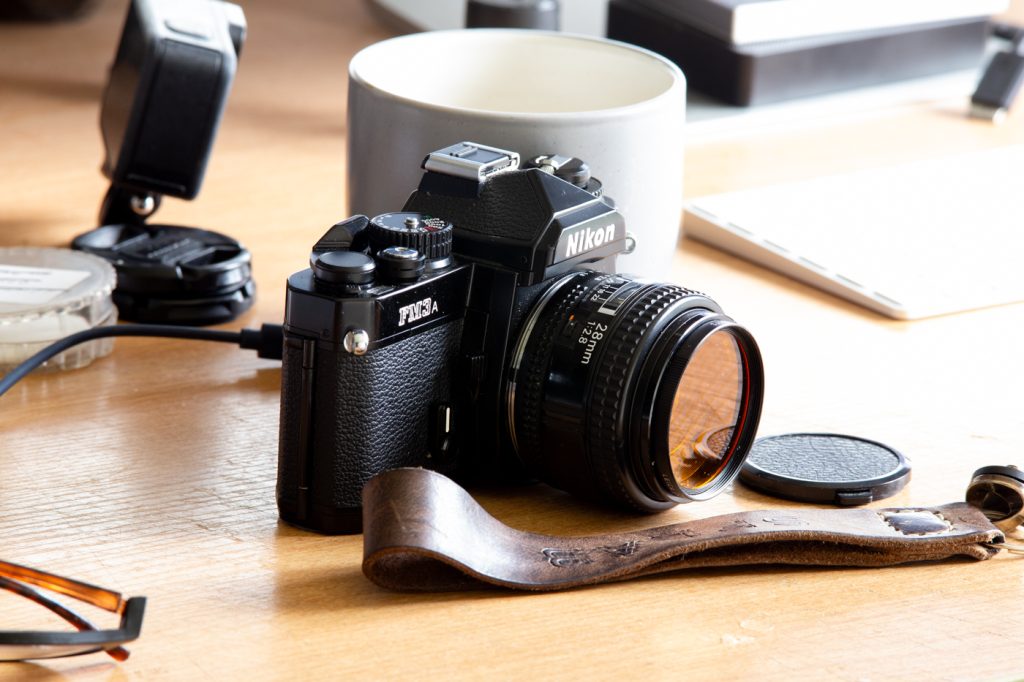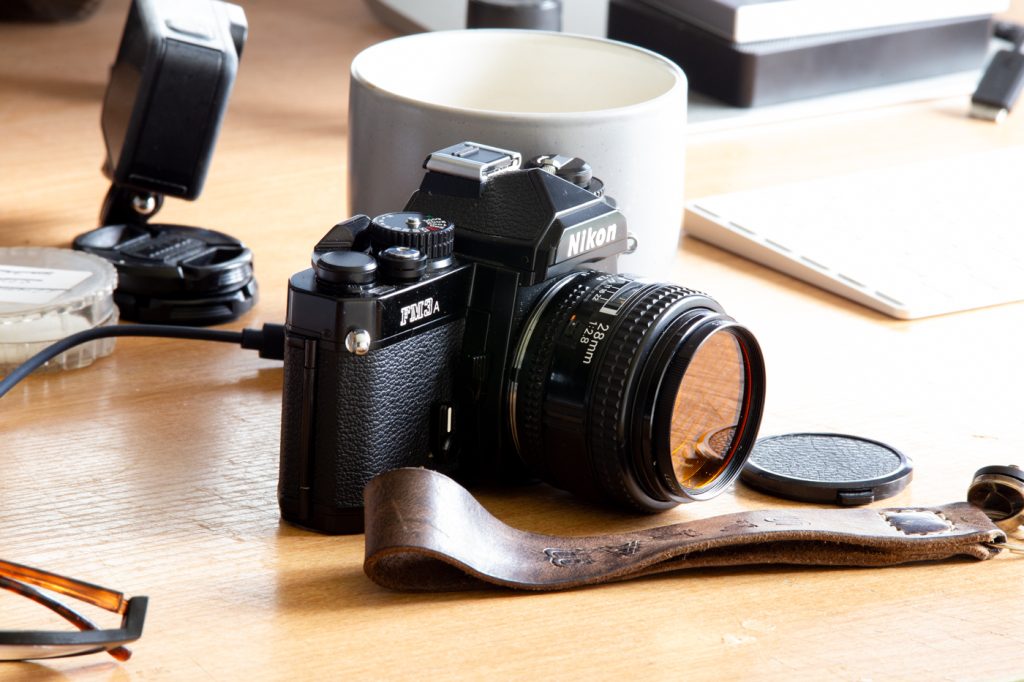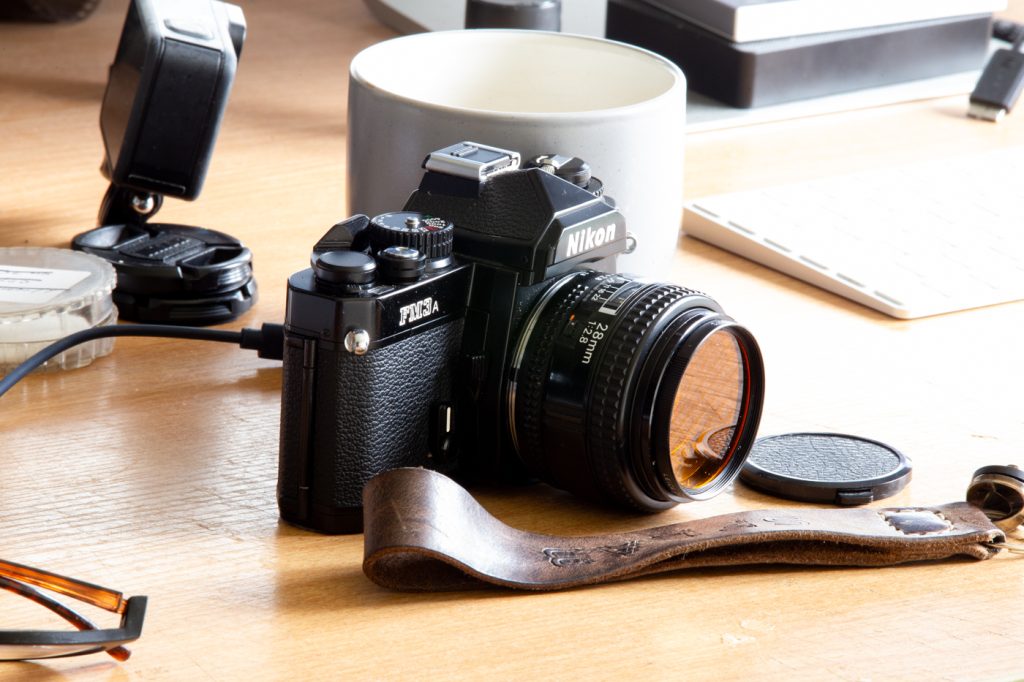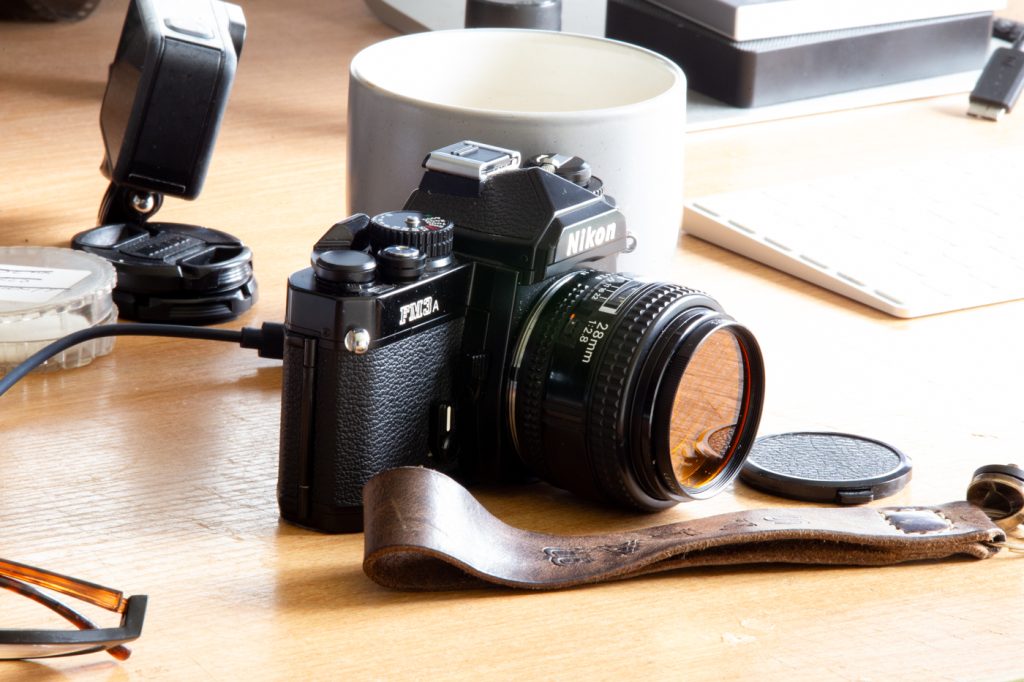 32
Sweet Spot
Normally a Lenses "Sweet Spot" is 2 stops down from its widest aperture. In this case f/5.6.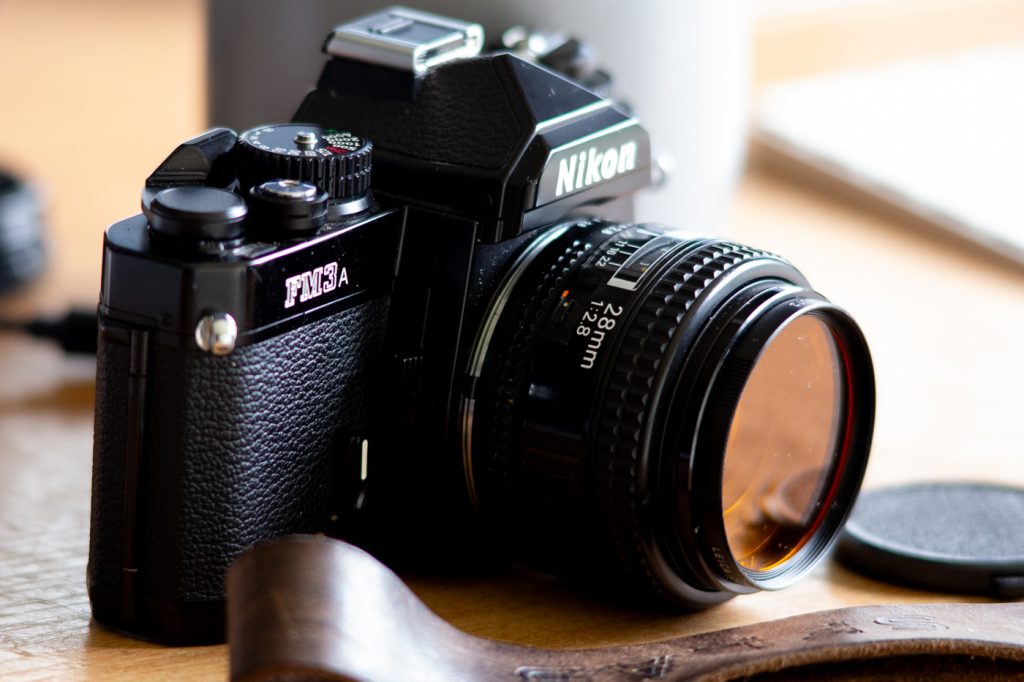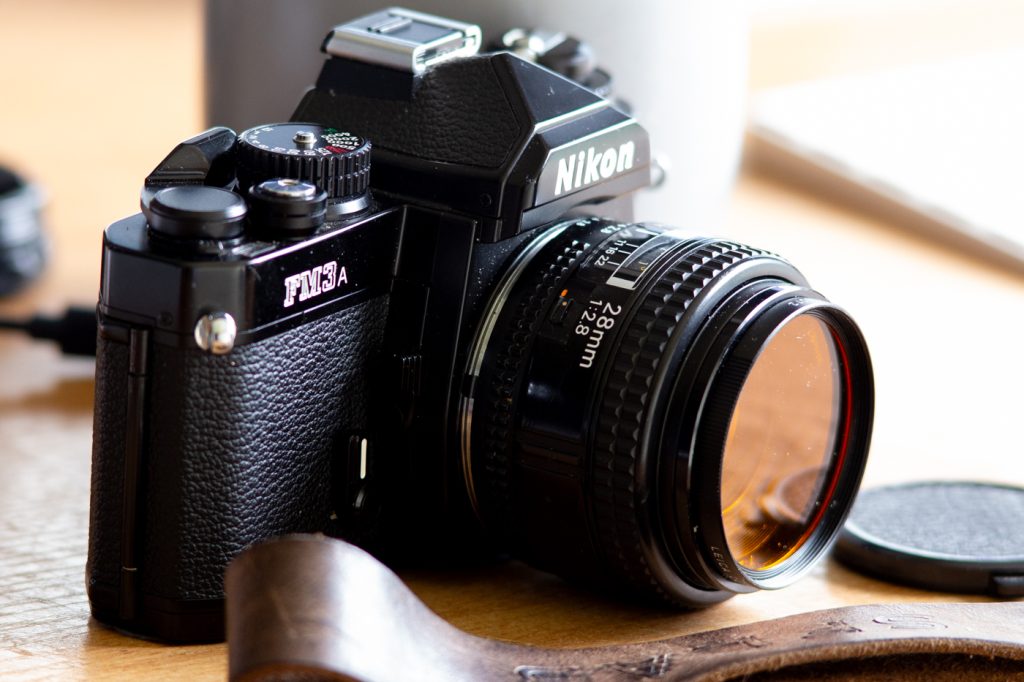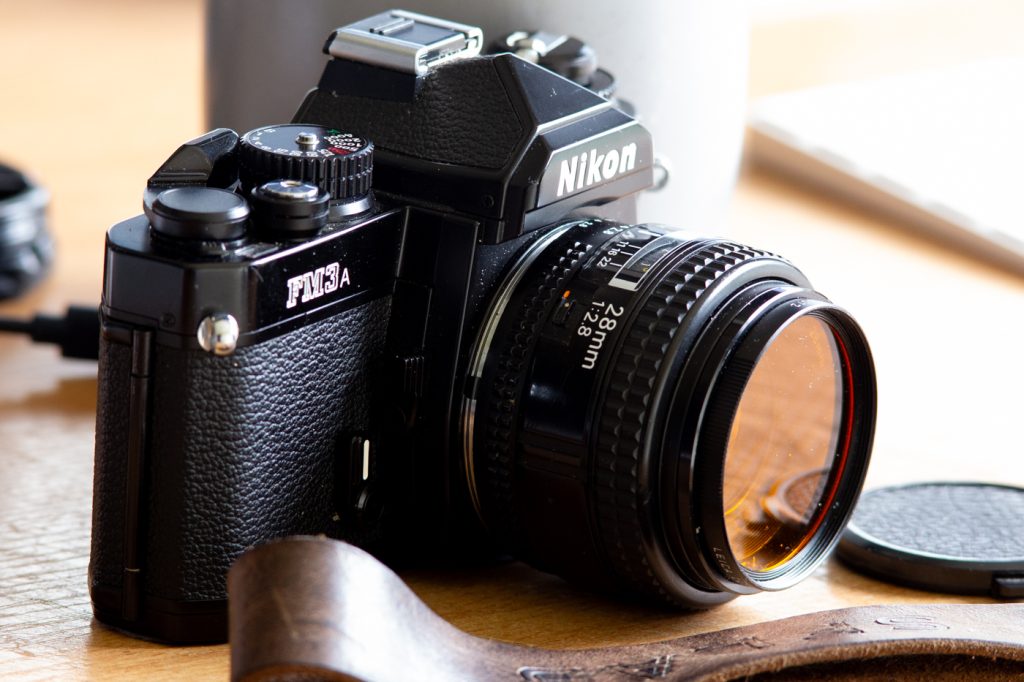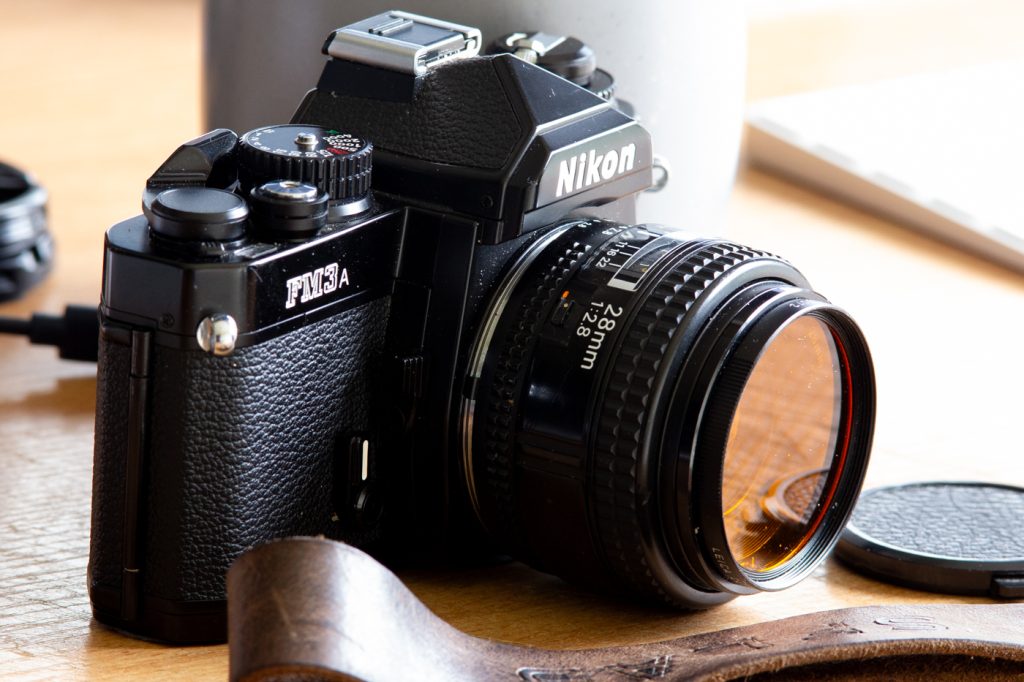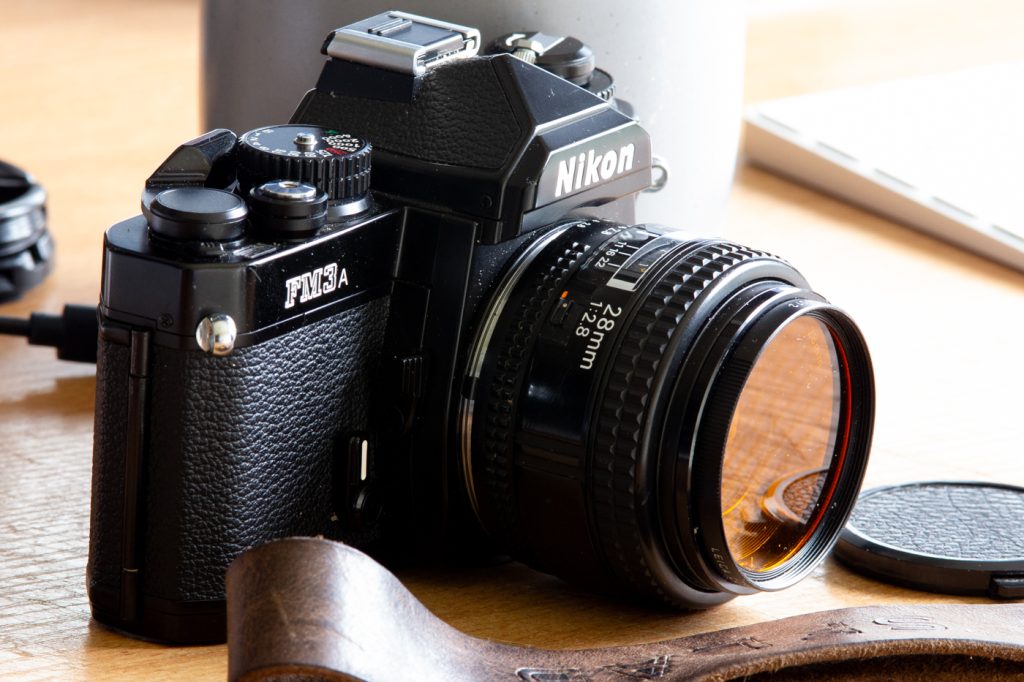 So for me this lens is best at f/8 at the closest focus distance.
Chromatic Aberrations.
Nikon say "Chromatic aberration is a phenomenon in which light rays passing through a lens focus at different points, depending on their wavelength."
You can see it in these images real close. Like a purple edging.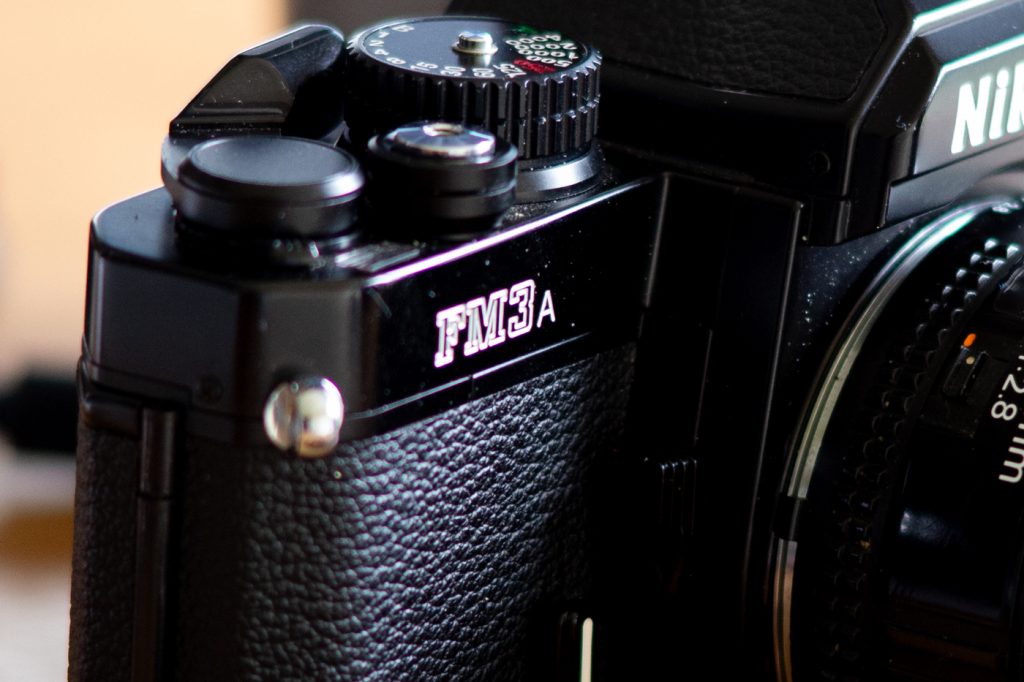 f/2.8. You can see the purple banding on the FM3a logo and the strap clip and also along the top plate.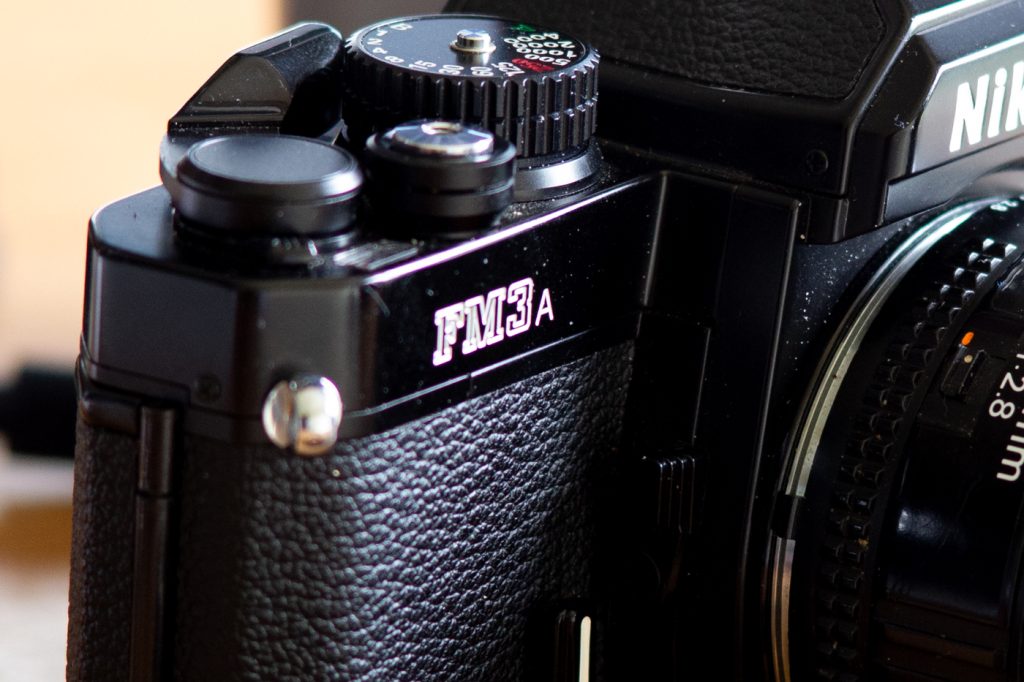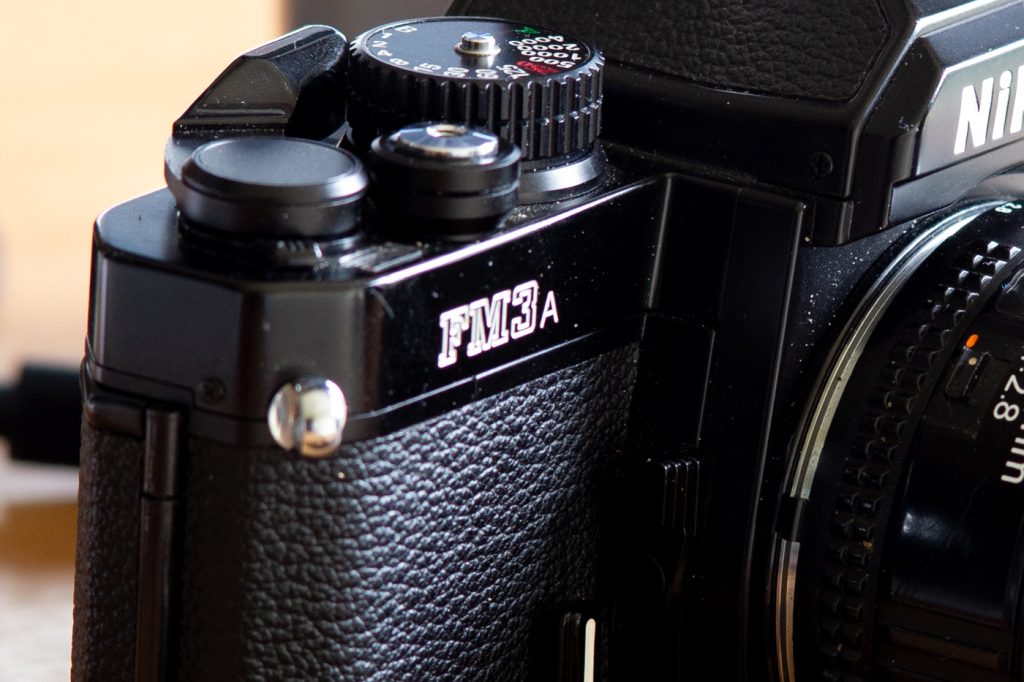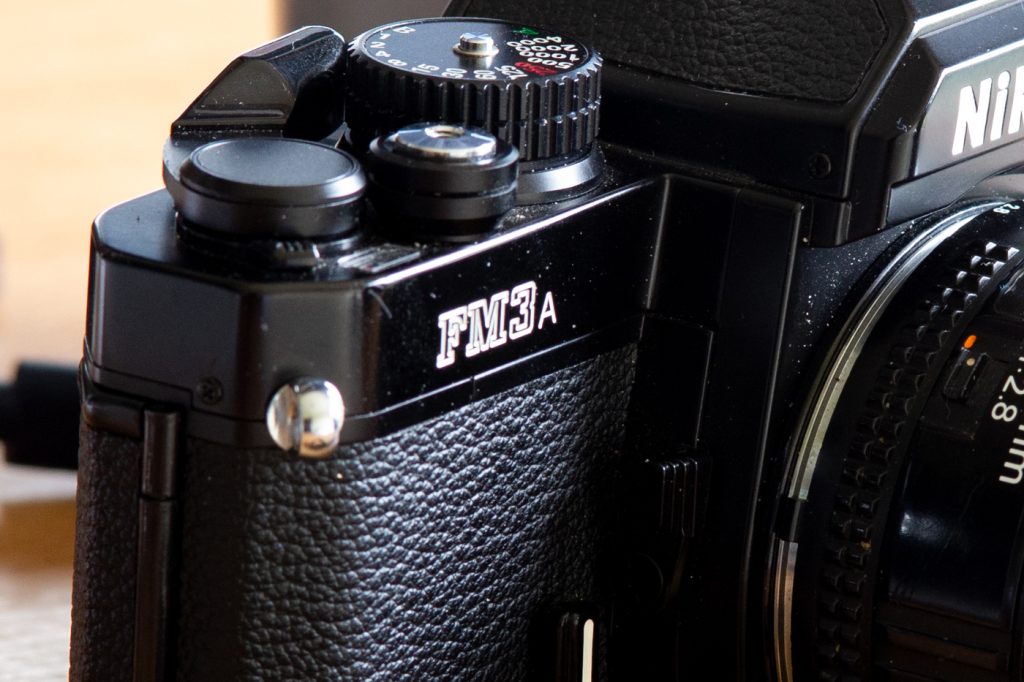 So I would definitely say my sweet spot for this lens and camera is f/8. And I shall remember this for using this lens on other cameras knowing safe that I can still shoot F/5.6 with still quality results.
Even at f/2.8 and f4 were good.