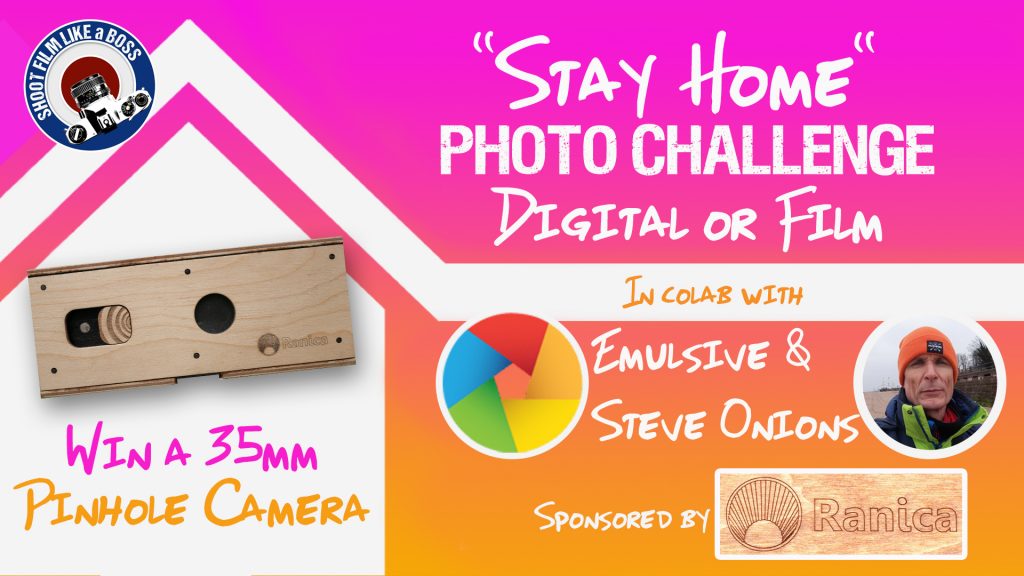 Hi Guy's!
As most of us in the world right now are under house lockdown I thought it may be good for a bit of fun to have a "Stay Home" photo challenge on the SFLaB YouTube Channel and to raise a few spirits and get the creative juices flowing.
We have Photographer and YouTuber Steve Onions and our friends over at Emulsive to also help pick the winner. And for the winner is a NEW 35mm Pinhole Camera kindly donated to us by Ranica Cameras.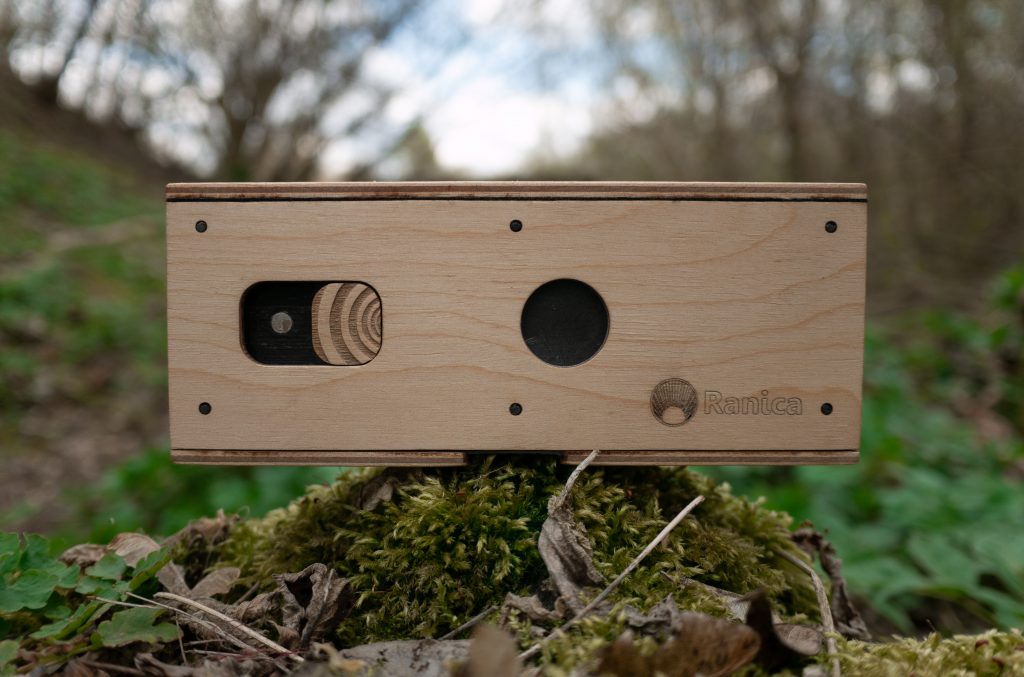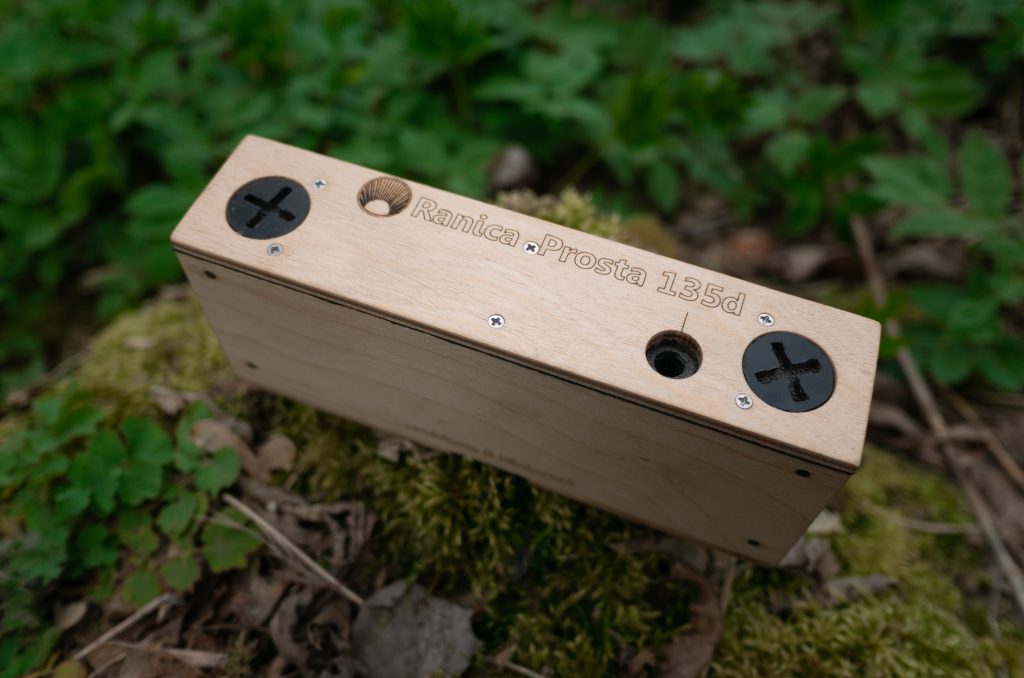 If you're in all you need to do is send your image on email to roglowe147@gmail.com.
Open to SFLaB Subscribers only. So to enter make sure you are subscribed to the "Shoot Film Like a Boss" YouTube channel
So, here are the rules.
Subject "Stay at Home in Black & White"

Your submitted image must be taken from inside your home using just the natural light coming into the room. (No artificial light. This keeps it fair for those that don't have pro lighting gear)
You can shoot Film or Digital, as long as your submitted image is Black and White or Converted to Black & White. No Colour.
Your submitted image must be sent as a JPG and be at least 1200px on the long edge and 240DPI.
One image only and please include the image Name, Your Name, Country and Email address
This can be a Negative Scan, A Print Scan, A Digital File, as long as they are compressed to JPG at the sizes states above.
What we will be looking for.
Original Ideas
Interesting Compositions
Outside the box thinking for backgrounds/bases
Good use of natural light
Here are some ideas to get your creative juices flowing.
Closing Date (NOW CLOSED – ENTRIES IN)
Entries to be in by 10th May 2020
So get shooting and email your Photograph to roglowe147@gmail.com along with your Name, Image Title, Date and Location of the photograph.
Photographs should be at least 1200px long edge and be at least 240DPI. Entries must be in by 10th May 2020 and the Winners will be announced on the SFLaB Channel at the end of May.