I recently uploaded a video on the SFLaB Channel of some Abstract Photography at a Skatepark shooting Foma 400.
Original prints from the video now on Etsy for sale. All three.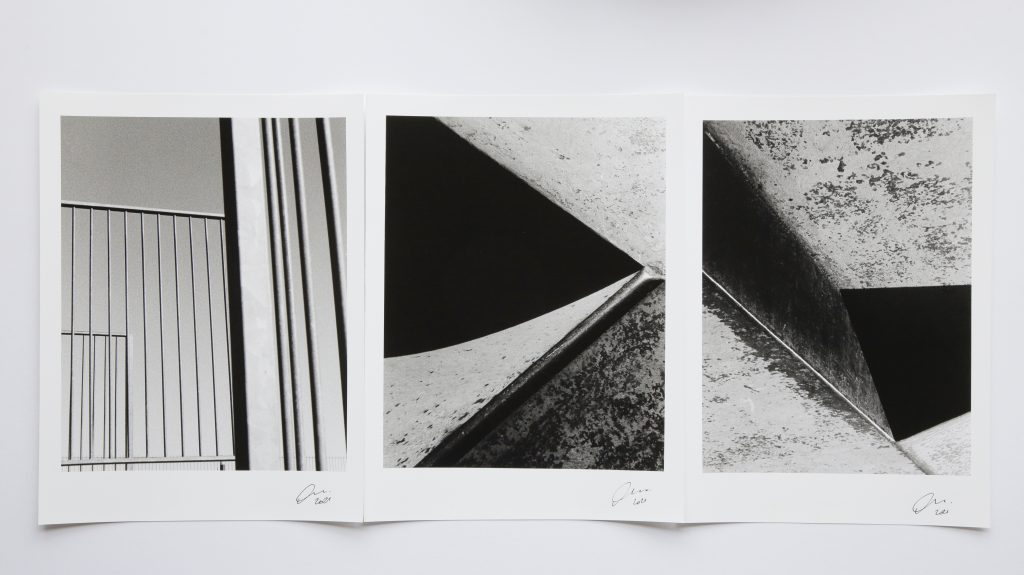 I am not really into Abstract Photography, however, I feel if you have the time to explore other avenues then why not have a go! I shot Foma 400 film and developed it in ID11 at 1:1 at 13 mins. 20°. 5 inversions each minute. The first two were under exposed. Not sure why! I metered and used the same camera settings on the others. f/16 1/250th. Metered at 400. Maybe the sun went in without me realising.
Here are the images.