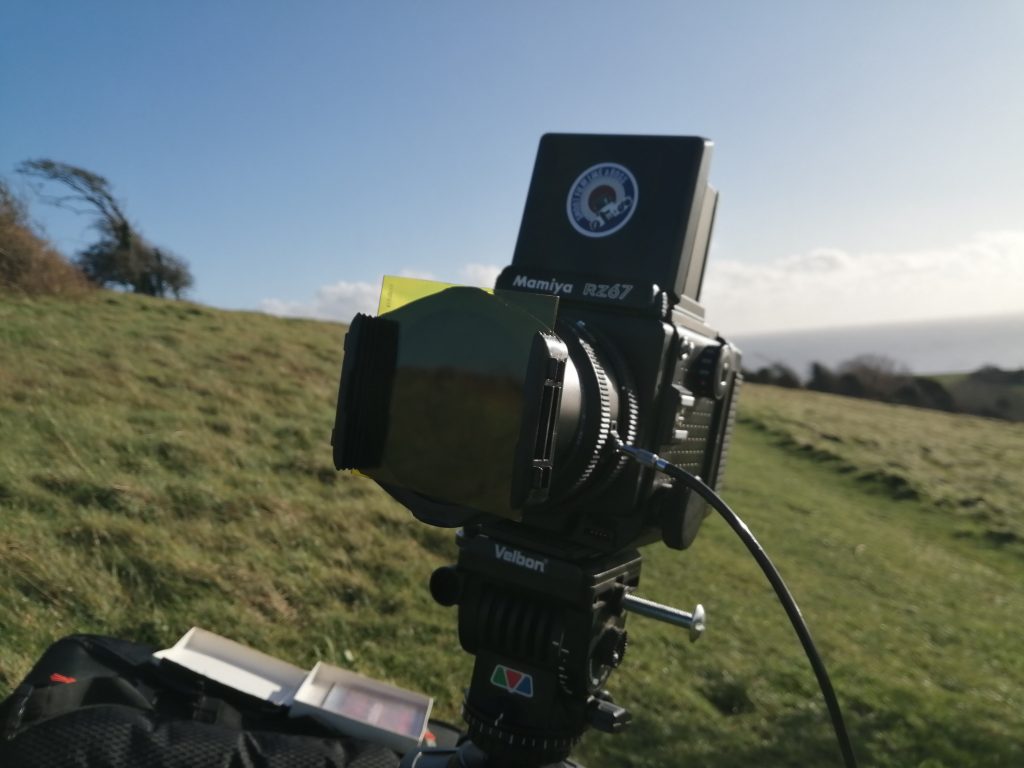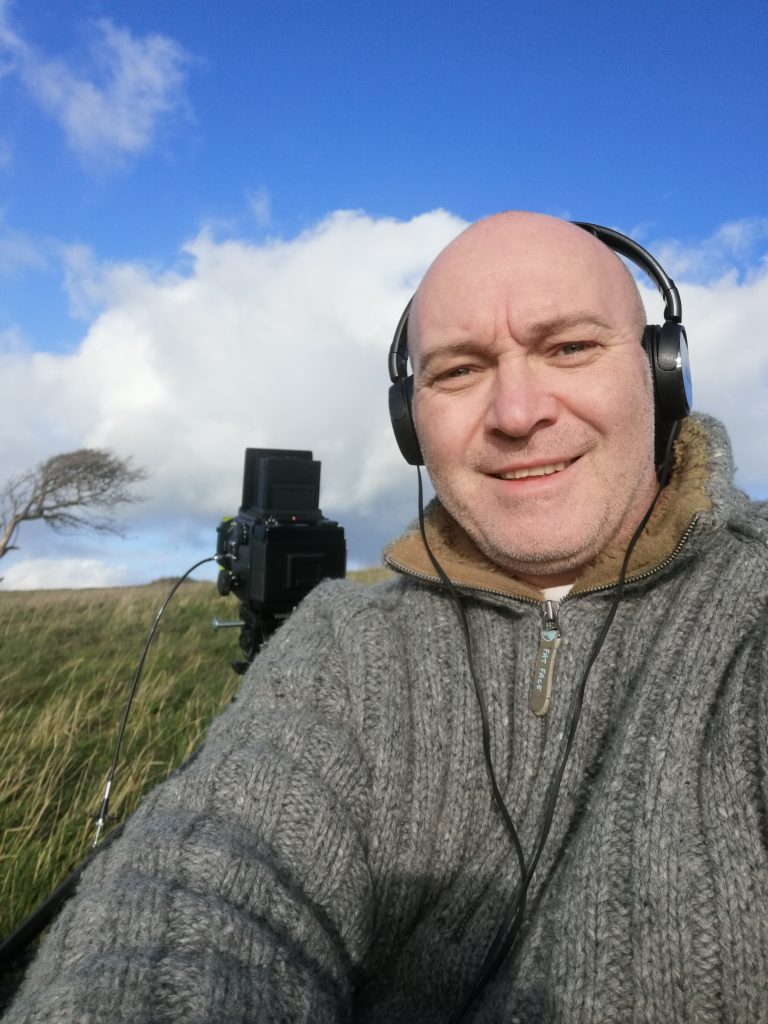 In my recent filter activities I took the Yellow Filter to the Downs. My Yellow Filter (Cokin) says allow 1 stop compensation when using it. But this is Ortho Film. Ilford say allow 2.5 Stops for a Yellow Filter. So with that in mind I took a series of shots taking one with and one without. I am pleased with the results too.
I metered at f16, 1/125th shutter. So when I used the Yellow Filter I simply allowed to stops compensation bringing my exposure to 1/30th with the Yellow Filter.
These are DSLR Scans of the negatives. I developed the film in Rodinal 1:25 for 6.5 Minutes at 20°.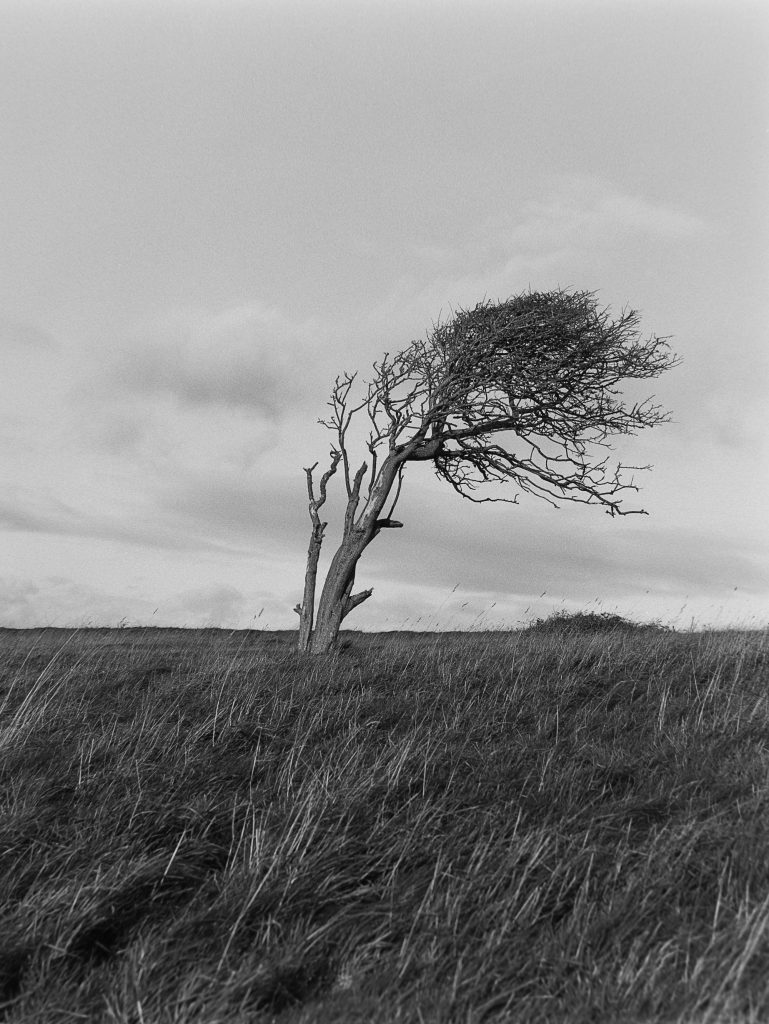 If I went back and shot these again with either the Yellow or without a filter I'd have chose to shot them all on the Yellow Filter. Why? I like the separation it gave in the clouds just darkening that blue sky down a tad leaving the fluffy clouds to pop a bit more. In some the Yellow Filter also appears to have lightened the grass very slightly.
Yeah, I'm happy! Getting to know this Yellow Filter, film and Developer combo at last…