I was lucky enough to have been sent a few various ORWO Films to try from lukaszimagda on instagram.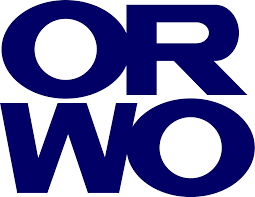 ORWO (Germany) has a huge history in film manufacturing. The following was taken from their website –
"Currently, the ORWO cutting edge range of black and white film products incorporates negative film for motion picture production, duplicating film, print film, sound recording film, and film leaders for the processing and distribution business. Further technically skilled manufacture for the Security Industry features developments in holographic film solutions for personal and product identification, and film for traffic surveillance under the ORWO brand."
My favourite ORWO Films are UN54 (ISO100) and N74+ which is a 400 speed. Both of these stocks you can buy in Bulk reels, however, are often rebranded by Silberra 54UN , Silberra 74N+. See what they did there?
So when Luka sent me a roll of p400 to try I was eager to see how it performed.
P400 is a panchromatic duplicate negative film with other suggestions of it being a surveillance film with a speed of 400 ISO. You can purchase this film if you look online. Available in 24 or bulk.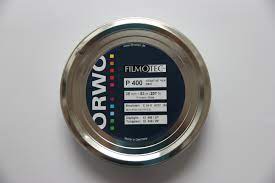 I loaded the roll in my Nikon F5 and went to a village to take a few pics. These were taken in aperture priority and I had the camera set to spot metering.
The film has bags of tone, lovely deep rich blacks whilst maintaining shadow detail and relatively fine grain for a 400 speed in XTOL. The dog for example was taken indoors a few feet away from a window.
I developed the film in XTOL at 1:1 for 10 mins normal inversions. I found the information on the massive dev chart.